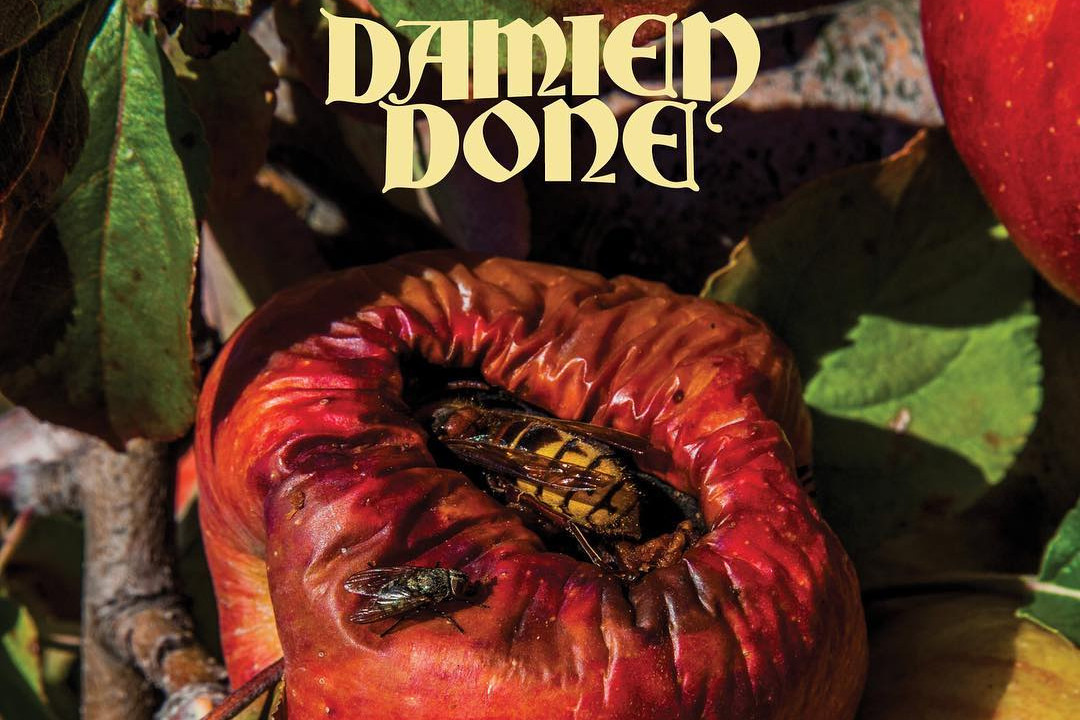 Damien Done, the solo project by As Friends Rust's Damien Moyal, is back with a new single. Today, we're debuting his new track!
The song, "Baby Don't Hearse Me," is featured on Damien Done's upcoming split with the UK's DeadCuts. Upping the ante on his already ominous and eccentric lo-fi sound, Done offers a haunting and idiosyncratic song about a man who becomes obsessed with the woman that stole his kidney. "Baby Don't Hearse Me" is out March 29th on Speedowax Records. Damien Done's side will also feature the elusive cover of Killing Joke's "Primitive" for its first European vinyl release. The song will also be on a new 3-song, single-sided 11" in late spring/early summer on Mind Over Matter Records, along with two other new songs.
You can pre-order the split here and check out the new song below, right now!