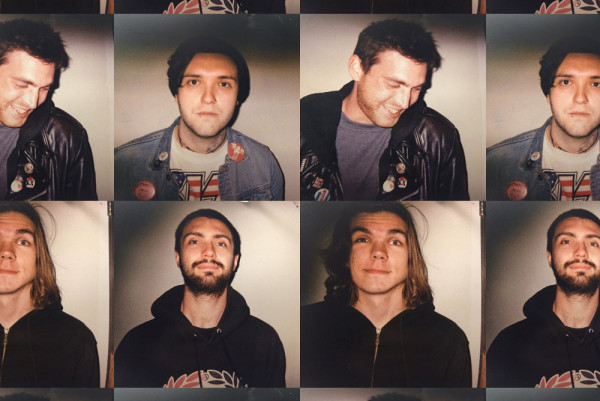 Punknews is excited to share Fiberoptic Holiday, the new full-length from London, Ontario's rising garage-punk / power-pop luminaries Isölation Party. Formed in 2015 as the solo recording project of Rob Brake, the band's since solidified with the addition of songwriter Josh McQuade and the rhythm section of drummer Jake Jackman and bassist Preston Lobzun. After a pair of cassettes the group's first LP has come together with 10 high-strung, gloriously catchy tracks for release through No Front Teeth Records.
Bassist Preston Lobzun engineered Fiberoptic Holiday, with mixing by Eric Altomonte at London studio The Watershed.
This story is part of a reporting partnership between Punknews.org and Some Party, a weekly newsletter covering independent Canadian rock music. Subscribe at someparty.ca.