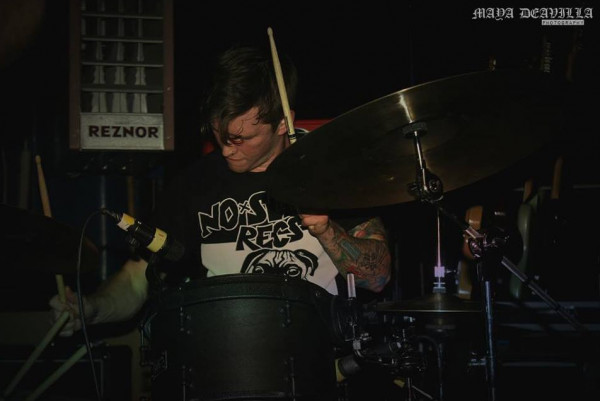 This week, Aaron Alt, the original drummer of Have Mercy passed away. See the band's statement below.
Band statement A few days ago, Have Mercy's original drummer, Aaron Alt, passed away.
I've been waiting to post anything about this on HMs social media and giving our friends and family time to process this loss. Aaron was a very caring and loving guy. We spent every day together for years, lived together, and toured together for a long time. We've lost a great human who played a big part in what Have Mercy has become.
Life is incredibly short. Sometimes it's shorter than anyone expects. Tell the ones you care about that you love them.
-Have Mercy