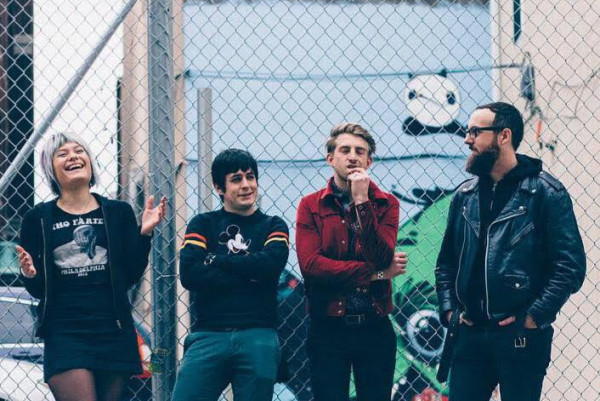 So, Philadelphia has a new ska-rock n roll-punk band and they are called Catbite and they are excellent. Today, we are thrilled to debut their new single!
"Amphetamine Delight" is off the band's debut album and finds the band locking Jerry Lee Lewis rockabilly with Specials style ska. The band features members of Up! Up! Ups! and Posers and both of those bands' dedication to first wave punk is woven through this bouncy track. Meanwhile, Co-vocalist Brittany Luna adds a nice bit of Pauline Black style harmony. Like all the great early punk singles, the tune is over before you know it. And like many of the great early punk singles, the song is about how great speed is.
The band's debut album is out May 7 and you can pick it up right here. Meanwhile, hear 2019's best tune about drugs below, right now!