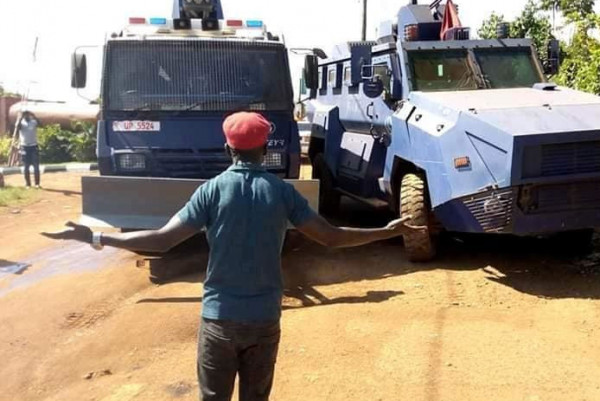 The Ugandan government has proposed a law which requires musicians and other artists to submit their works for review before they may be published. Further, artists must apply for a license with the Country's government, which can be revoked for "violations." The government is set to vote on this law at the end of the month and several prominent legislators expect the law to be passed.
Following the proposed legislation, Actors and movie directors have criticized the new laws and regulations. Uganda human rights lawyer Ladislas Rwakafuzi described the regulations as a direct move against Bobi Wine, a singer who has gained international recognition, and other government critics in the entertainment industry. Wine is a former member of the country's Parliament and released the song "Situka" in 2016 which included the lyrics: "When the going gets tough, the tough must get going, especially when our Leaders have become Misleaders and Mentors have become Tormentors. When freedom of expression is met with suppression and oppression." "
Peace Mutuuzo, Uganda's minister of Gender, Labour and Social Development, stated "We cannot continue condoning as a country abusive language. This is one thing we know has been happening within the creative industry. People compose songs to abuse others."
You can learn more about the issue here.