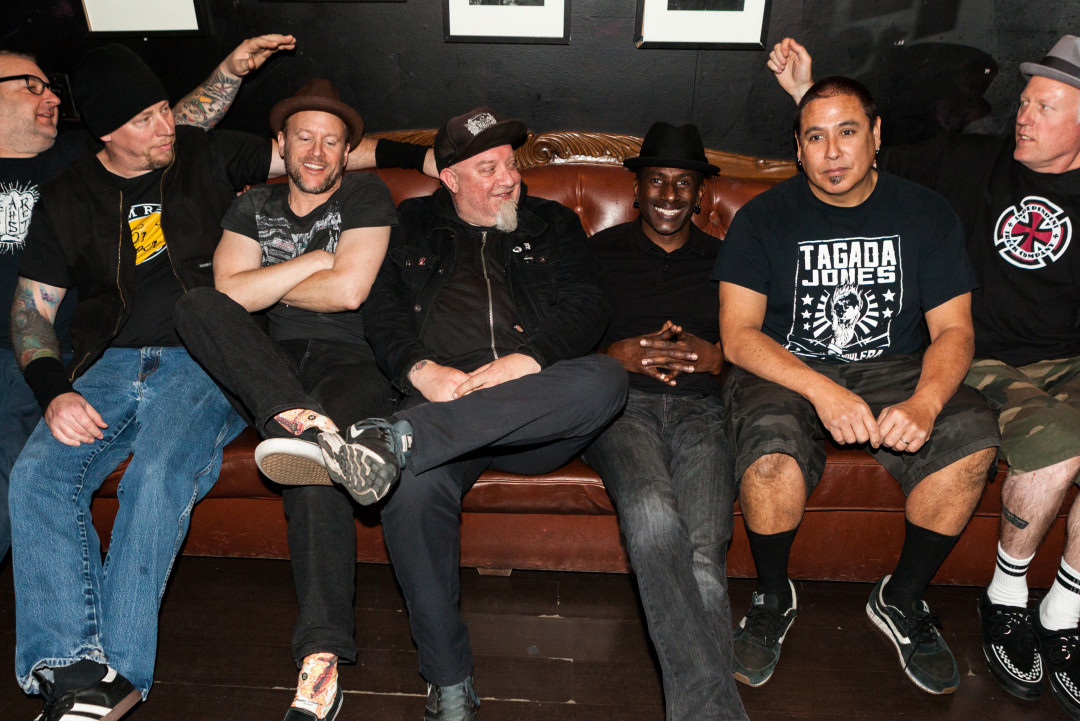 Today, we are excited to debut the new video by ska-punk heroes Buck-O-Nine!
Buck-O-Nine have never wavered from their jumpy ska roots and their new video finds them picking it up in fine form. Yet, despite the sunny energy of the tune, it appears the band is contemplating heavy topics like modern existence itself. Speaking to Punknews about the track, vocalist Jon Pebsworth says, "Top of the World" is a reminder to take a step back from your reality and evaluate your current situation to make sure you're running positive and sifting thru the chaos with a open mind.
Fundaymental is out April 19 via Cleopatra records. You can pre-order the new album right here and check out the video for "Top of the World" below, right now!