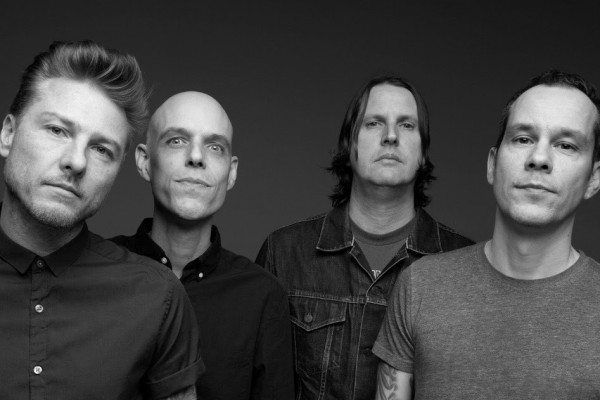 Indie rockers Racquet Club have posted that they have broken up after a 3 year run as a band. The band released their 10 track debut album in 2017 through Rise Records. Along with the announcement, the band posted three live videos recorded while the band was on their last tour, Live at Braund Studios sessions was recorded on July 12, 2018 in Brooklyn, NY. See below to view the break-up announcement and videos.
Still friends forever. We'd like to take you out with three videos we recorded when last in Brooklyn: https://mailchi.mp/nightowlpr/racquet-club-calls-it-quits

Posted by Racquet Club, band on Tuesday, March 26, 2019
"Let Beauty Find You"
"Battlefield"
"White Knuckles"