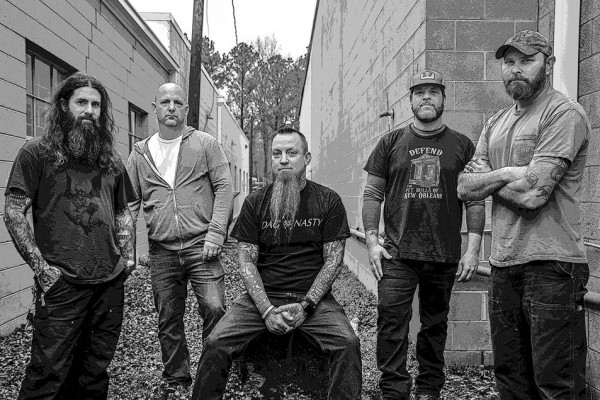 After Avail announced a surprise reunion show celebrating the 21st anniversary of Over The James, the fanbase seemed to react as expected, and the show sold out. The band has added a second date to the first which, unsurprisingly, also sold out in the blink of an eye.
This show will take place the following night at the same venue, and will have support from Down to Nothing and Nosebleed. You can check out the details of both gigs below.
For the many fans who, once again, missed the train on this one, we can only hope that these gigs are a sign of a continuing thaw and that there is more to come from Avail.
| Date | Venue | City |
| --- | --- | --- |
| Jul 19 | the National (sold out) | Richmond, VA |
| Jul 20 | The National | Richmond, VA |