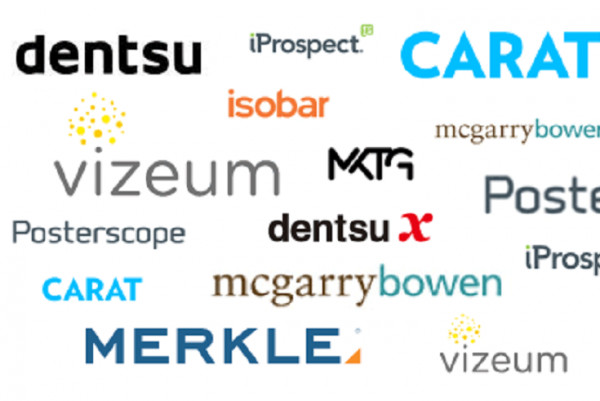 Run for cover, the battle is getting hotter! Just hours after Woodstock LC co-owner Michael Lang alleged that Dentsu, Woodstock 50's investment company, stole $17 million from the festival, Dentsu has shot back a terse reply. As reported by Rolling Stone, Dentsu stated that they were just taking back what was rightfully theirs and that Woodstock LC was to blame for a multitude of reasons, including over looking a small detail like not getting permits for an event expected to draw hundreds of thousands of people. They even added that in concurrence with their earlier announcement, under the funding contract, they did have the right to unilaterally cancel the event.
The Japanese investment company stated they were "simply recover[ing] the funds … which we originally put in as financial partner. As financial partner, we had the customary rights one would expect to protect a large investment. After we exercised our contractual right to take over, and subsequently, cancel the festival, we simply recovered the funds in the festival bank account, funds which we originally put in as financial partner. Further, tickets cannot go on sale for an event prior to obtaining a mass gathering permit, which has still not been granted. Beyond that, we stand by original statement made last week."
Sheesh! Isn't this supposed to be about the music, maaaaan?