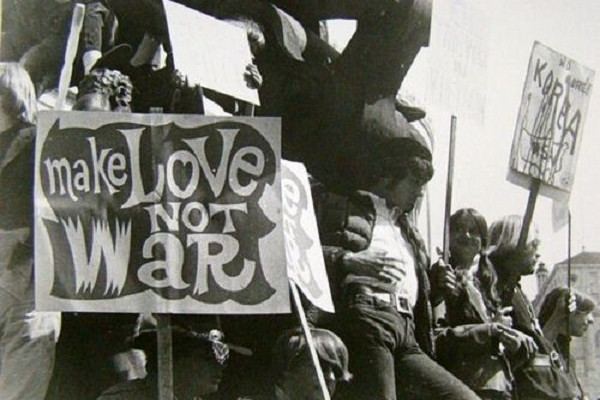 The war for Woodstock rages onward, with no end in sight to this horrific carnage. Pray, my dear friends, that at the end of this cataclysm, there is a stage and single speaker left to promote the message of peace and love (and $18 Psychedelic tubes).
Yesterday, Woodstock LC filed suit against former investor Dentsu with the Supreme Court of the State of New York. (The New York supreme court is the trial level court of the state of New York). The suit requested an injunction prohibiting the Japanese investment firm from speaking with the media, a return of the $17 million that Dentsu invested in the event, and damages.
Woodstock co-founder Michael Lang, who is the head of Woodstock LC, hired attorney Attorney Mark Kasowitz to represent Woodstock LC. Kasowitz represented Donald Trump last year for a period of time. Lang has stated that Woodstock 50 will STILL takeplace, despite these setbacks. Dentsu has not yet issued a statement regarding the recent strike.
In the meantime we can only speculate at who will be victorious and slaughter the opponent, thereby casting ruination on all opposition, don the bloody crown of litigation, and thusly lay claim and rightful control over the summer of love.