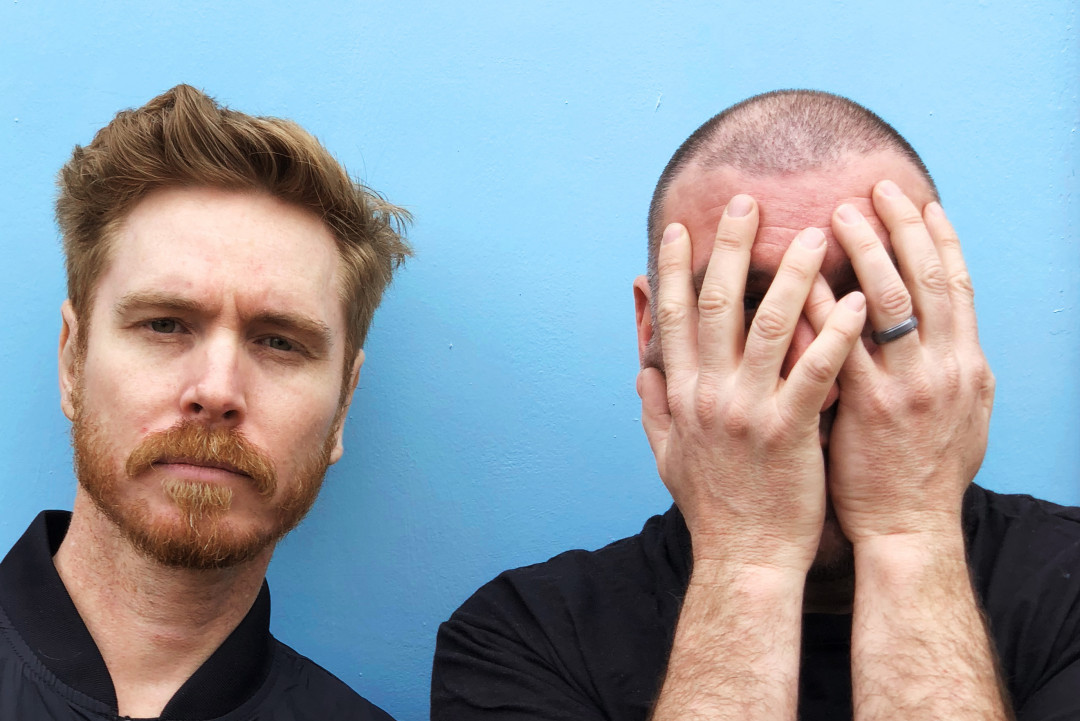 Today, we a re pleased to debut the new tune by Psychic Graveyard!
"The Night" is an extreme track. Walking a fine line between proto-industrial pummeling and the freak-abstraction of experimental groups like The Normal, the group creates music that is decidedly cold and viscous.
Vocalist Eric Paul spoke to Punknews about the track: "One aspect of Psychic Graveyard's creative process that is so dramatically different from the other projects I've been in is that all the members live in different cities. Because of this, each song tends to have an unusual path to completion. Whether it is a synth line, a drum line, a guitar line, or even a sound, each song starts with a simple idea and then whoever creates the original idea sends it to the the other members for contribution. This is how all the songs on Loud As Laughter were written.
"The Night" was born out of dying amplifier. Nathan was in his studio working on new ideas when one of his amplifiers was nearing the end of its life. Nathan loved the sound of the dying amp so he recorded it. He made a loop of it, added a kick drum and then sent it on to Paul and I so that we could vocals and guitars. Once Paul and I completed our parts — Nathan added some Moog to it and arranged it.
Like most of the lyrics on Loud As Laughter, the lyrics to "The Night" reflect my struggles dealing with my son's ASD. This particular song involves one of the many unhealthy ways I cope with the challenges and when you listen to the song, it's pretty obvious which one it is about. "
Loud as Laughter is out May 17 and you can pre-order it right here., Meanwhile, check out "The Night" below, right now.