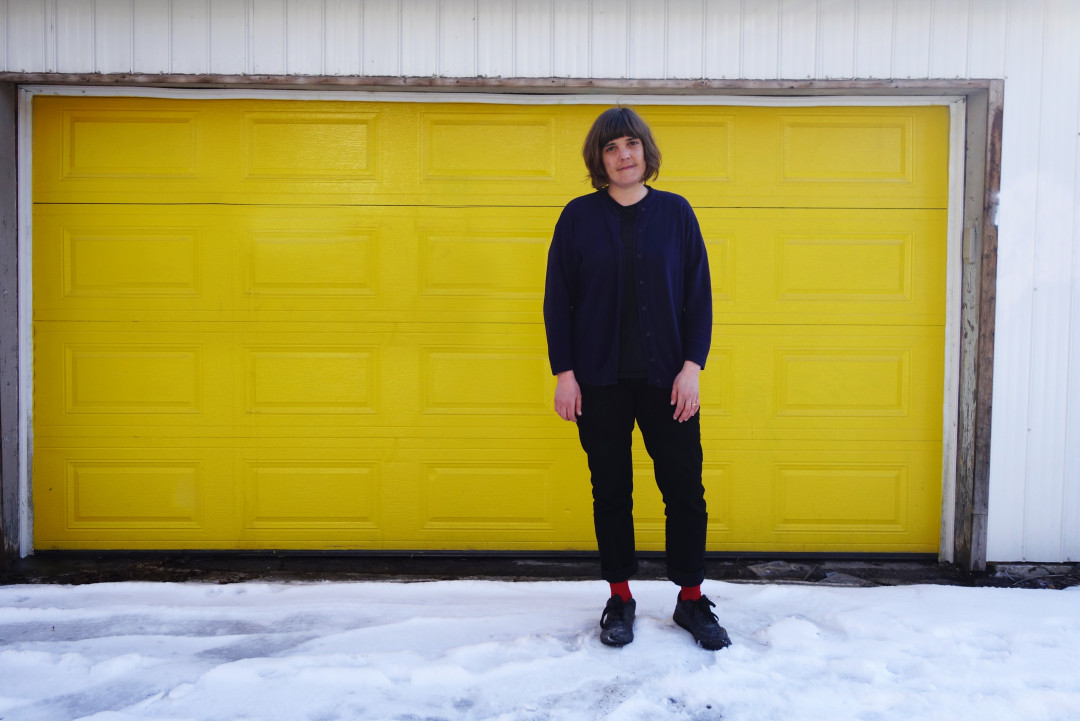 Today, we are excited to debut the new track by Helene Barbier!
Hailing from Montreal, Barbier crafts ethereal, spiky post-punk that echoes back to daring groups like The Raincots, the Slits, and Lizzy Mercier Descloux. "The Good Thing" stomps through a tribal rhythm while whispered vocals float over top of the violent guitar strikes. This track is as otherworldly as it is reverent of the early post-punkers.
Have You Met Elliott? will be released on July 12, 2019 via Michel Records (Ca) as well as under Emotional Response (US) and Caballito Records (SP). You can see the debut of the new video below, right now!