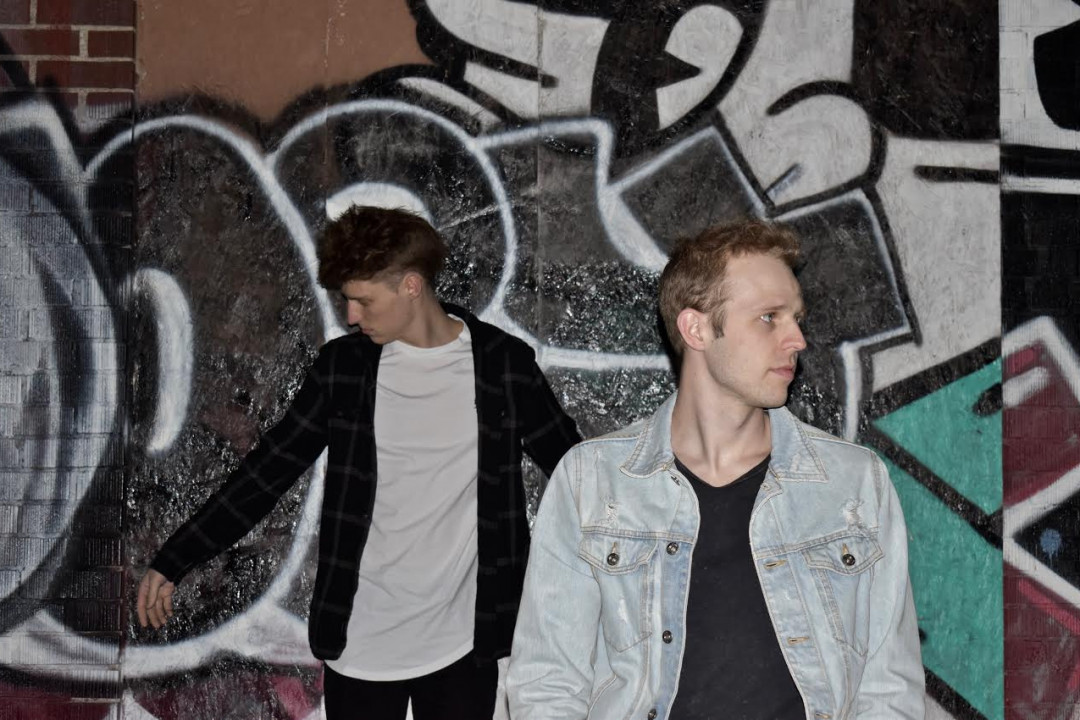 Today, we are pleased to debut the new track by The Band Gooch!
"GTA" is built off choppy riffs and a lot of melody. Flipping between the buzzy bounce of classic era Green Day and the earnest voice of Weezer, the band pulls equally from pop-punk and alt-rock. The result is a track that sounds huge despite its introspective nature.
The band's Jared Gooch said to Punknews, "This is a song about being fed up, unfulfilled, and bored. You know the feeling when you are stuck in traffic after a long day of work, and all you want to do is be anywhere but there, but you can't because your stuck in traffic and you're daydreaming of plowing through all the cars? Or when you get fed up with work, or school, and you hit the "F**k it button" and just don't care anymore? You think about telling off your boss and quitting in some amazing fashion, or telling off a professor, the law, whatever it is… and just not caring anymore? This is a song about finally snapping when the boring, insane pressures of modern life finally catch up to you and you hit your breaking point, and finally let it all out."
The album Modern High is due out June 21. Check out "GTA" below, right now!