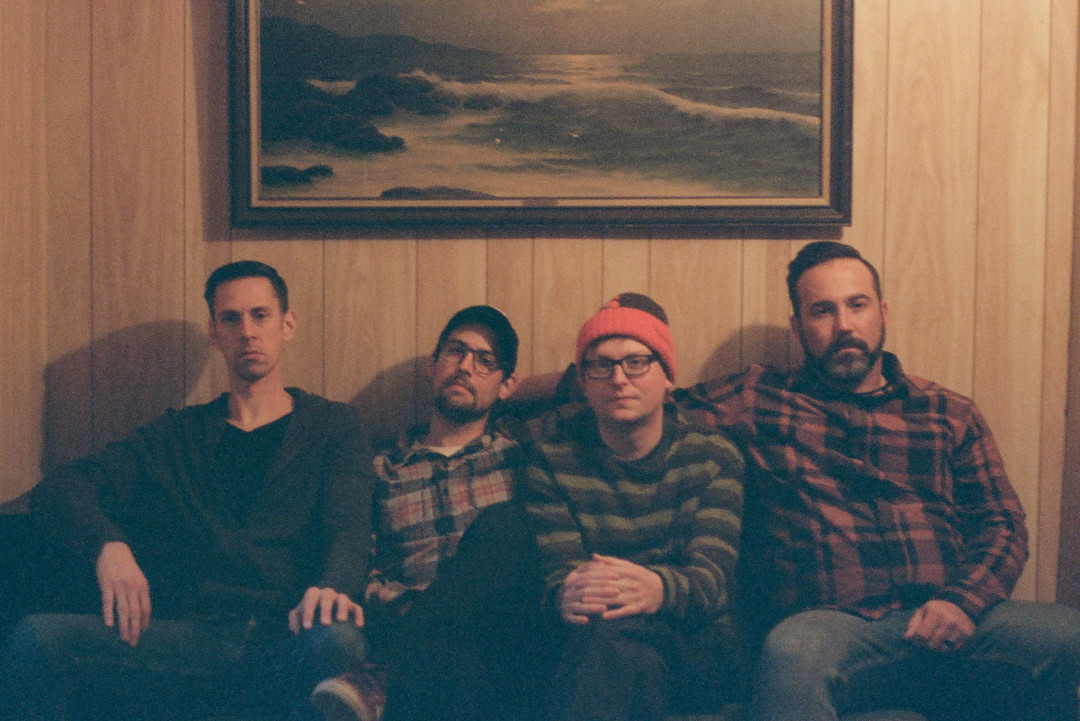 Today, we are excited to debut the new video by Stalemate!
On "Glow," the band locks down a post-punk clang and then covers the whole thing in grunge fuzz-feedback. If Weezer were from Seattle, it might sound like this.
The Heat Of The Sun is out June 7 via Head2Wall records. You can pre-order the record here and check out the video below, right now!