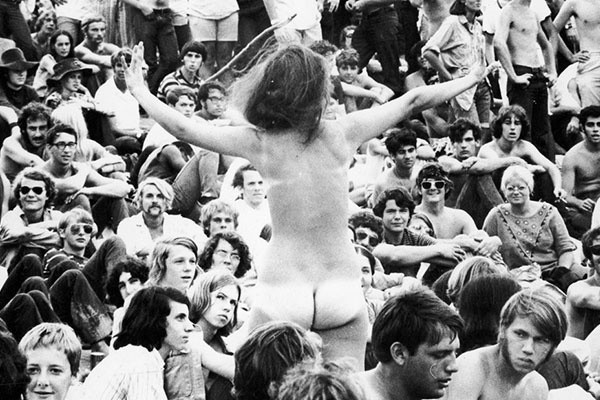 After several turbulent weeks, not the least of which included investor Dentsu pulling out nearly $18 million in investment funds, Dentsu "Canceling" the event, Woodstock LC suing Dentsu, and a court ruling Dentsu had the right to remove the funds but not cancel Woodstock 50, the anti-consumerist, peace-and-love based event has a new multi-billionaire investor. Oppenheimer & Co. will be the new financier for the beleaguered fest which still has not obtained permits required to host the event nor has the event posted tickets for sale.
John Tonelli, head of Debt Capital Markets & Syndication at Oppenheimer & Co., Inc., said in a statement."We are thrilled to be onboard for this incredible weekend of music and social engagement. We believe in Woodstock as an important American cultural icon, and look forward to its regeneration in the green fields of Watkins Glen this August with all of the artists on the remarkable lineup."
Woodstock LC's Michael Lang also released a statement: "We've lined up artists who won't just entertain, but will remind the world that music has the power to bring people together, to heal, to move us to action, and to tell the stories of a generation. We look forward to putting on an incredible festival. Words cannot express how appreciative Woodstock 50, the artists, the fans and the community are to Oppenheimer for joining with us to make W50 a reality."
As of right now, if you feel the need to heal, $18 Woodstock Psychadelic Tubes are still for sale.