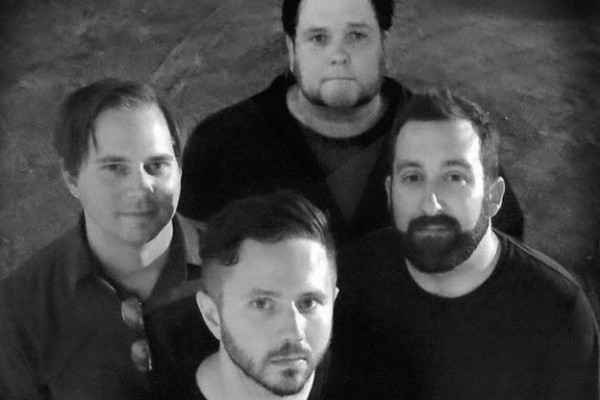 Punknews is proud to premiere the new cover song by The Cryptkeeper Five. Their version of Bruce Springsteen's "No Surrender" will be released tomorrow on spotify.
While the song is completely recognizable compared to the original version, it is highlighted and enhanced by vocalist Johnny Ott's Orbison-esque growl and howl.
Johnny had this to say about the song : "'No Surrender' was recorded on The Unbeatable Cry session back in 2011. The band went through a pretty big break-up, losing two members before recording the album and two more while recording the album. It seemed fitting to record the song at the time. Give the guys the ol' Springsteen 'Good Luck, Goodbye.'"
And fittingly enough, the band is still going strong 8 years later. CK5 re-released their latest LP, The Stronghold, on vinyl in 2018 via Say-10 Records and they have a few tour dates coming up as well.
Check out the song and tour dates below:
| Date | City |
| --- | --- |
| May 24th | Trenton, NJ |
| May 30th | Washington, DC |
| May 31st | Bristol, TN |
| June 1st | Richmond, VA |