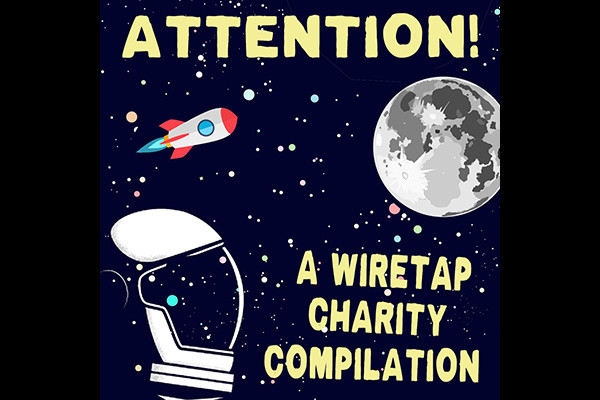 The good people over at Wiretap Records have released their newest charity comp. Titled, like all the others, Attention: A Wiretap Records Compilation, this May 2019 edition features tracks from The Lucky Eejits, Harker, and The Burnt Tapes amongst many more.
As with all previous editions, the comp is available as a name-your-price digital download with 100% of the proceeds going to the ACLU to assist that organization in their activities, including challenging the policies of the Trump administration.
You can check out the comp below and, if you like what you hear, throw a couple of bucks/pounds/euros/clams their way.