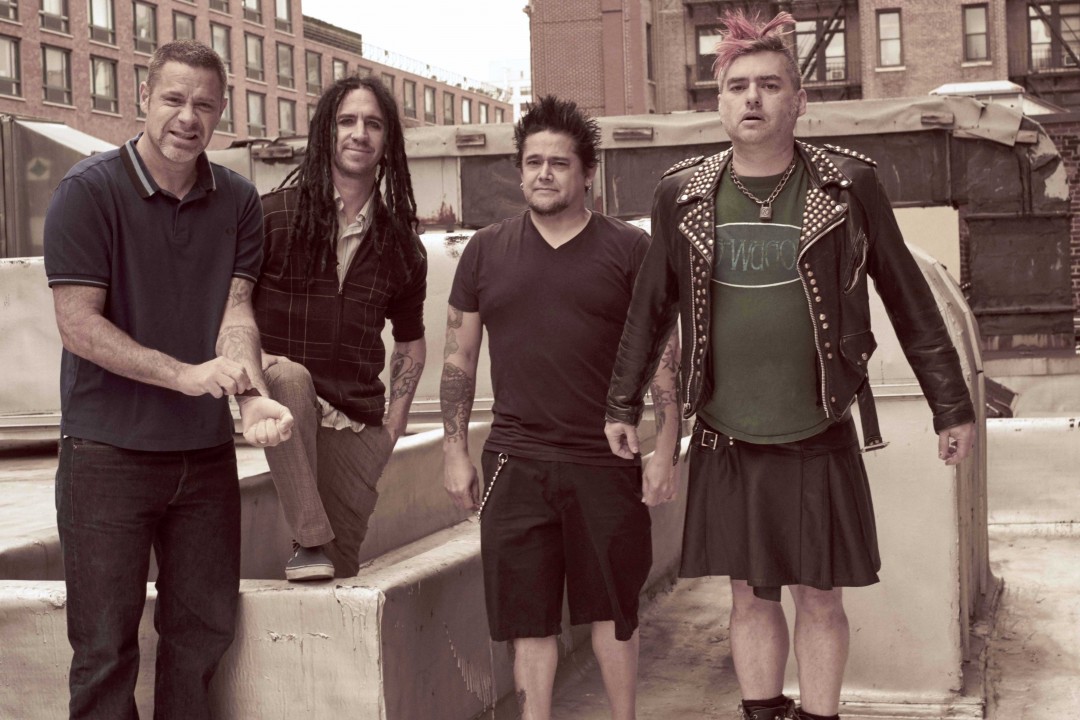 NOFX has announced that they will be bringing their Punk In Drublic festival to Denver, Colorado. Joining them on stage for the event is Me First & the Gimme Gimmes, The Bouncing Souls, Leftover Crack, The Lawrence Arms and, everyone's band, "and more!"
The event is a tie-in with the 2nd Annual Red Rocks Beer Festival, so expect good music, good beer, and beautiful scenery.
NOFX recently announced that the Punk In Drublic Fest was returning to the USA after some shenanigans forced them to move it abroad for a bit, holding the return event in Portland next month. You can check out the details of both events below.
| Date | Venue | City |
| --- | --- | --- |
| Jul 12 | Portland Meadows | Portland, OR |
| Aug 25 | Red Rocks Ampitheater | Morrison, CO |