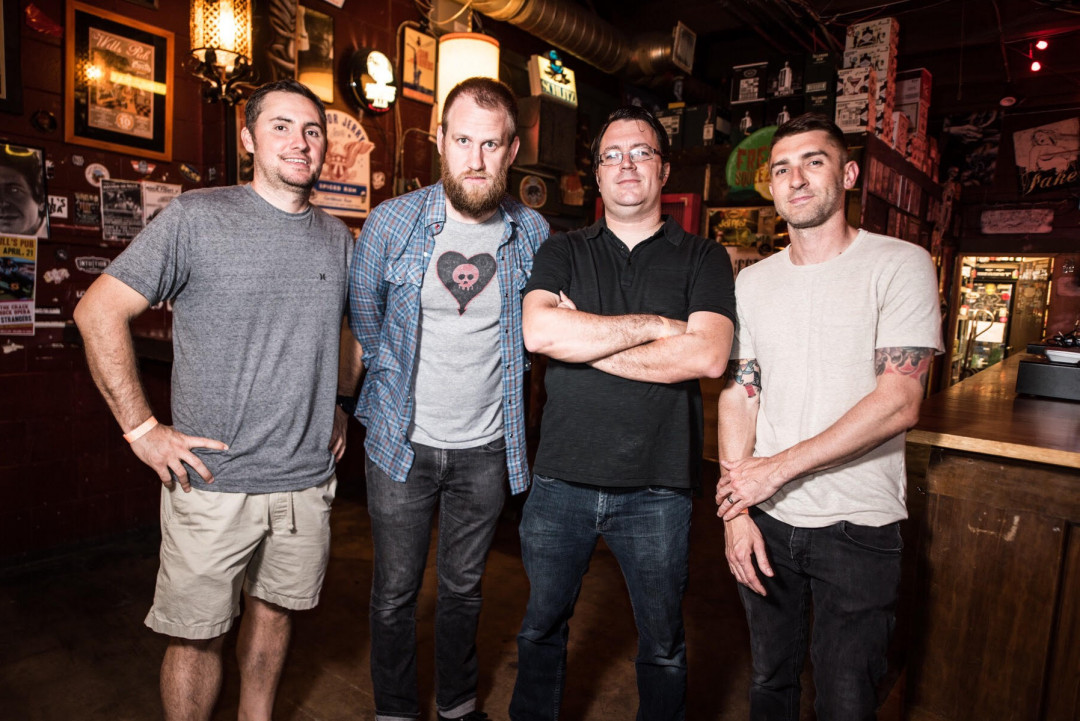 Florida based Unsung Zeros is back for now and will be releasing a new 5 song EP later this month. The band recorded a 5 song EP right before they broke up over 15 years ago and it never made it out to the public. They have decided it was time to release the never before heard EP through Whatever, Dude Records digitally on July 19th, 2019.
Today, we are thrilled to bring to you a Punknews Exclusive premiere of the the first track off of the new release, "The Best Time", see below. You can pre-order the record through the record label's bandcamp page by clicking here.
The band have also announced a reunion show in Orlando, Florida late this month with Teen Agers and Shane Hagan. Physical copies of the new EP will be given out to anyone who purchases a ticket to the show. You can click here to check out the details on the show.
Track Listing
1 The Best Time
2 Russian Waltz
3 Lips and Eyes
4 Life On Repeat
5 Nothing At All
Band photo by Chris Martin