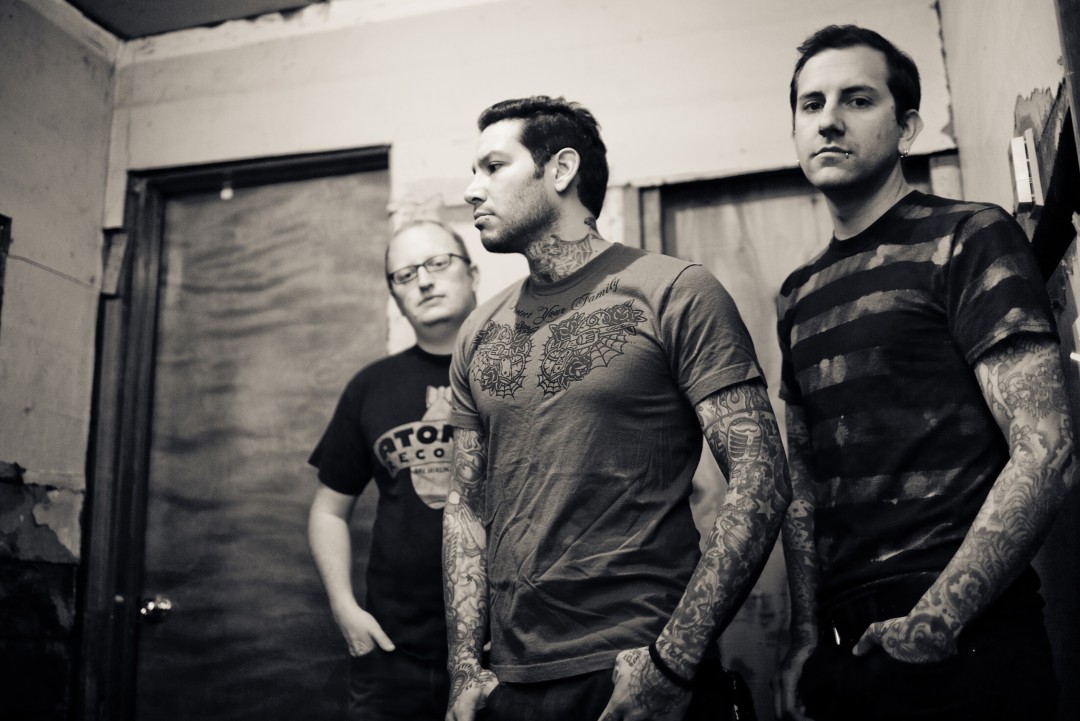 MxPx have released a cover of the NOFX track "Franco Un-American"
. However, not content with the song's out-of-date, 16-year old lyrics, the band has updated the lyrics to reflect the USA's current political establishment. Not surprisingly, it turns out things are still actually pretty bad …sigh.
Anyhow, MxPx are streaming this cleverly updated cover across most major streaming channels. Spotify is embedded below for those who partake.