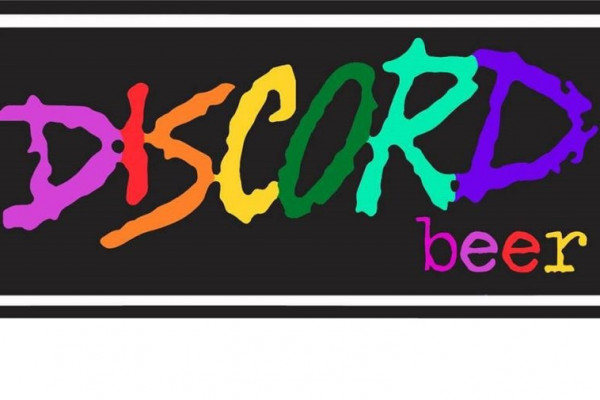 Foreign Objects Beer Company have launched a new line of beers under the Discord Beer Company line. The line focuses exclusively on Sour IPAs. However, when they initially launched the line, the company, which just happens to share a name very similar to a famous independent record label, used a modified version of that label's logo to promote their beer.
Of course, Dischord Records records released all of Minor Threat's material, and is operated by Minor Threat's Ian MacKaye, who is often credited as starting the concept of Straight Edge with the song "Straight Edge." After initial blow back, the beer company released a statement "clarifying" its unauthorized use of the image: ""The Discord image in question was created for Instagram as an homage to Dischord Records. It was never intended for widespread use such as a part of a press release. To cease all confusion we have removed the image. — Discord Beer Team"
Minor Threat, Fugazi, and Dischord have had issues with unauthorized uses of their art nearly since their inception, with many uses seemingly counter to the band's artistic foundations. Notable uses have been Fugazi's music played without authorization during an NFL broadcast and a hot sauce which initially simply copied Minor Threat's name and imagery.