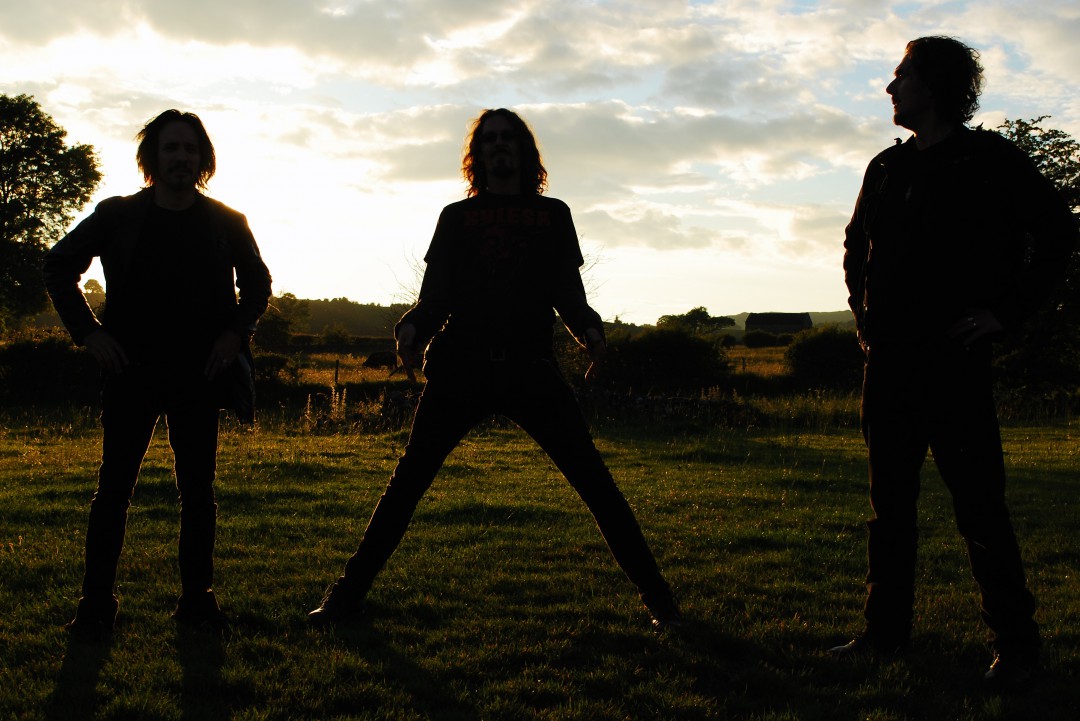 Last week was a rough week for Relapse records and Tau Cross as the band's Rob Miller issued a statement saying that he was influenced by the writings of Gerard Menuhin, a holocaust denier. (Miller has also stated that he is not a holocaust denier himself, but has admitted that he took inspiration from Menhin's works).
Stig Miller, Rob Miller's brother, who co-founded the seminal band Amebix with Rob in the late '70s took a few minutes to post a statement about how he hopes people perceive Amebix's works in light of the current events. See Stig Miller's statements below.
Stig Miller Statement I dislike having to share personal stuff online but Art and Music is personal isn't it? so here goes…
Contrary to popular belief I haven't seen my brother Rob face to face for about 8 years since the release of the last Amebix album in 2011'Sonic Mass'.. the stress of it all became too much and I had to "step away" and let it go for the sake of my health at the time but that doesn't mean I'm going to sit back and let all the recent Tau Cross developments contaminate decades of work with Amebix.
The internet rumours seem to be suggesting that Amebix were secretly some sort of slack- jawed knuckle dragging Nazi sympathising Fucktards! This is Absolute Bollox!
I haven't followed Tau Cross or its progress but I feel bad for the other members and as for my brothers behaviour…I really don't know what to say about that apart from I'm shocked.
As for the author named I personally wouldn't touch him with a shitty stick.
Surely as a species in order to evolve we have to acknowledge the sheer horror of the past in order to not let it happen again. I'm sorry to all of the fans of the music who have been hurt by this.
Stig
co-founder Amebix