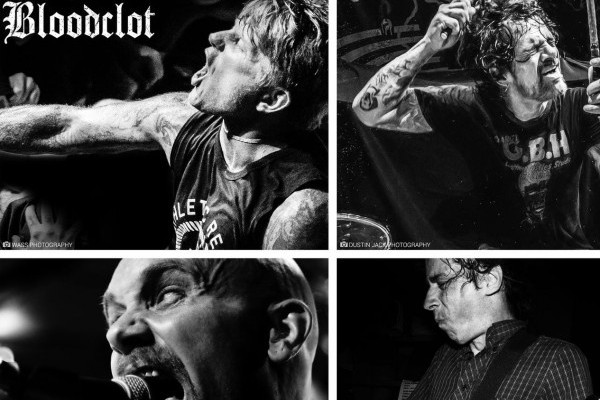 Bloodclot was originally composed of John Joseph, Todd Youth, Nick Oliveri, and Joey Castillo. However, last year, Todd Youth unexpectedly passed away and it appeared the band was on hiatus or had ended. Today, frontman John Joseph issued a statement saying the band will continue.
He said: "We still mourn the loss of our friend and bandmate Todd last October. It was a terrible loss to his family, friends and the music world. That being said we still have to carry on and have begun moving in that direction with a new guitarist. I personally believe "Up in Arms" was some of Todd's best work and we will do it justice. There's even new music in the works. Stay tuned."
The band's only release to date was Up In Arms in 2017.