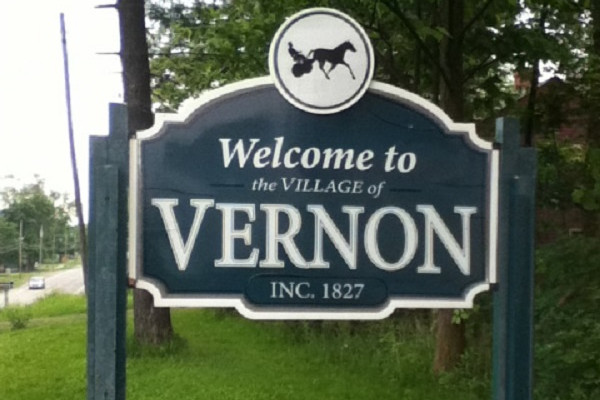 Apparently, Woodstock 50 can't take no for an answer. The organizers are determined to hold the festival at Vernon Downs, in Vernon, NY, even if the town doesn't want them there. Late last week, they filed another appeal (after at least two previous appeals) to their official permit rejection. Including the initial permit rejection, this is the fourth time Woodstock 50 has attempted to obtain a permit to hold the concert in the area next month (following being denied permits in other locations).
Town of Vernon code enforcement officer Reay Walker issued a statement that the "Woodstock 50 Safety Plan" included a "Confidentiality Statement" that "invalidates the entire plan" because Woodstock included a disclaimer stated that Woodstock 50 does not "make any warranty as to the absolute accuracy or completeness of the information contained. This disclaimer of responsibility makes the plan worthless. The purpose of a Public Safety Plan, insofar as submitted to the Town Code Office, is to make a representation to the permitting authority that the Public Safety Plan will be followed and that its estimates are accurate. Implicit in this application is that those forced to leave Vernon Downs at 11:00 at night will be forced to sleep in their cars or any lawn or sidewalk that seems unguarded."
As of today, Woodstock 50 organizers say the event will still take place, even though no location has been secured and tickets are not on sale. $18 Woodstock psychedelic tubes, however, are currently available for purchase from the organizers.