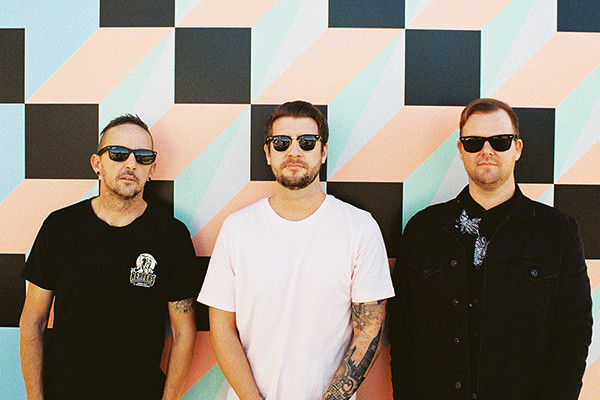 Australian trio Stone Lions have released two song from their upcoming album Necking On and Kicking Off. "Apologies" gets the video treatment, while the lead track on the album, "Burnt Out Lights," is now streaming.
The album is due out September 27th via PEE Records, while Thousand Islands Records (NA) and Disconnect Disconnect Records (UK/EU) will be releasing it on vinyl in their respective territories.
You can check out both tracks below.