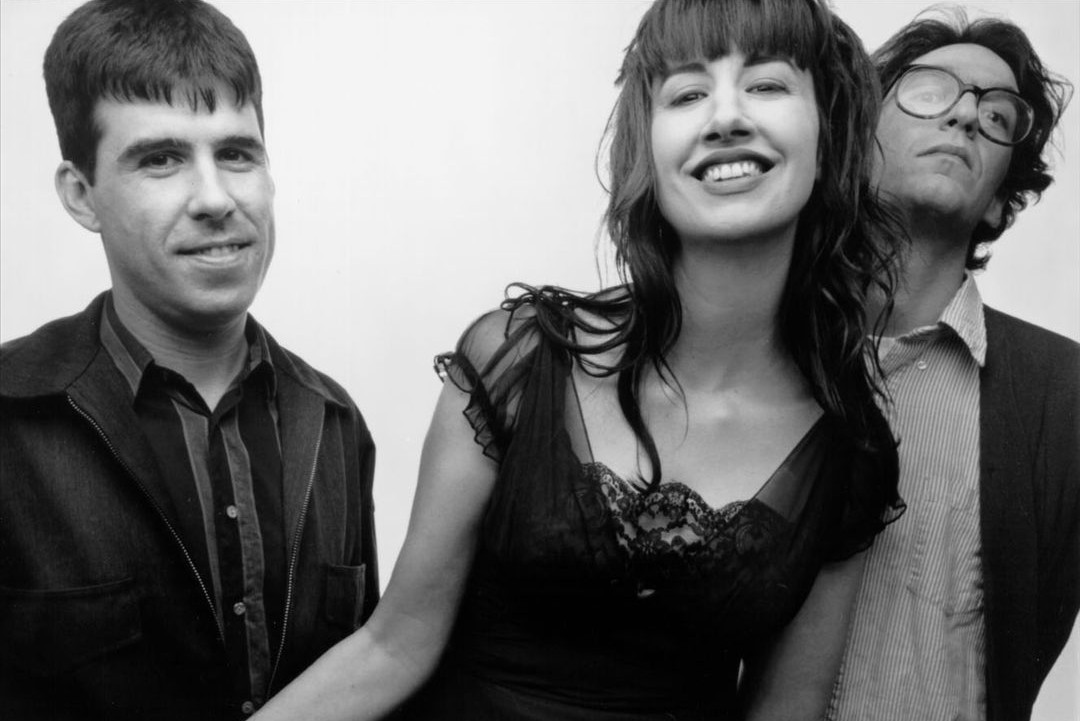 The Muffs have announced they will be releasing a new album. Titled No Holiday the album, which is due out October 18th via Omnivore Recordings, features a whopping 18 songs. Kim Shattuck (guitars, vocals) has this to say:
"I wrote the songs between 1991 and 2017. We decided to have a long album and use songs that had been in my arsenal but were weeded out for super concise albums. They were all great songs and we didn't want them to go to waste. No way!"
The band's most recent album, Whoop Dee Dee, was released in 2014 via Burger Records.
You can check out a trailer for the new album below.