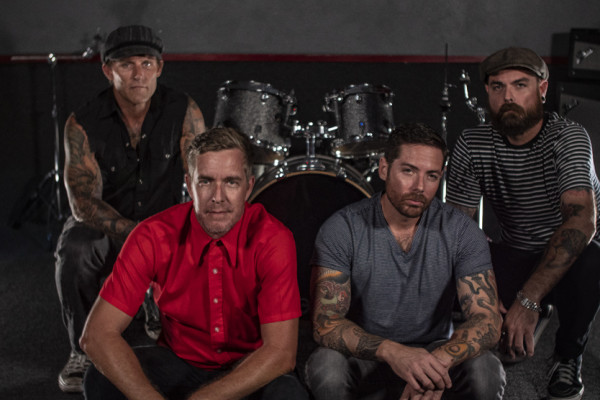 Today, we are pleased to debut the new video by The Overrides.
Hailing from Long Beach, the Overrides take the huge chords and dusty vocals from bands like the Clash and Rancid, while also injecting a little street punk grit and fire. They just released their debut LP, which finds them cranking out three tracks of straight up modern punk rock. To co-incide, they've released a new video, directed by Josh Roush, which focuses on the band in the studio- no frills, no fancy tricks, just a band doing what they do best.
The band's new EP Brain as a Fist is out now and you can pick it up here. Meanwhile, check out the video for "Offended by Everything" below, right now!