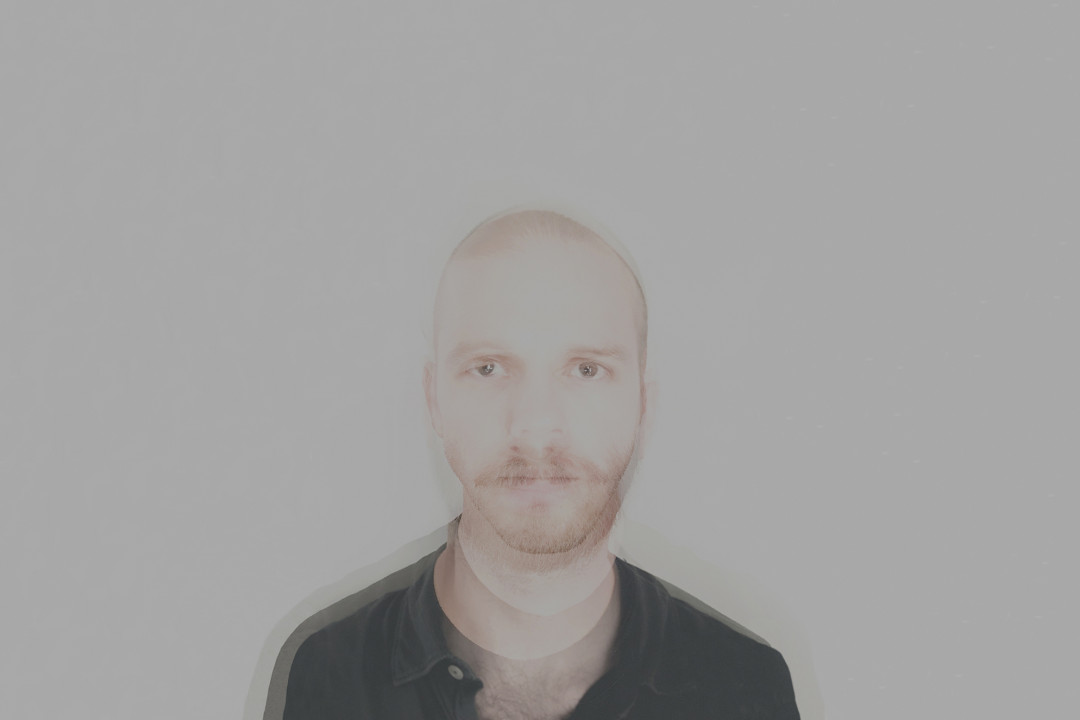 Today, we are pleased to debut the new song by Drose!
Drose makes heavy, mean music. Drawing from the harsh, abrasive texture of Swans and the lumbering smash of Neurosis, Drose makes music that is decidedly vicious. In fact, the record itself was recorded in a secluded room in a automotive research factory. To enter the makeshift studio, Drose had to use a forklift to remove a steel plate and crawl inside a heavy-duty chassis dynamometer, referred to as "the hole." You can hear buzzes, hums and whirls from the actual industrial machinery on the album in the background. Now that's heavy duty.
boy man machine+ is out October 18 and you can pre-order it right here.. Meanwhile, check out "a room" below, right now!
| Date | City | Venue |
| --- | --- | --- |
| Nov 15 | Hamburg - DE | Stubnitz |
| Nov 17 | Geneve - CH | Kalvingrad |
| Nov 19 | Rotterdam - NL | Worm |
| Nov 20 | Bruxelles - BE | Magasin 4 |
| Nov 21 | Groningen - NL | Vera |
| Nov 22 | Metz - FR | La Chouée |
| Nov 23 | Lyon - FR | Venue TBA |
| Nov 24 | Gigors - FR | CBGC's |
| Nov 25 | Marseille - FR | L'Intermédiaire |
| Nov 26 | Barcelona - ES | Ateneu Popular de Nou Barris |
| Nov 27 | Pau - FR | La Ferronerie |
| Nov 28 | Paris - FR | Espace B |
| Nov 29 | Nantes - FR | Venue TBA |
| Nov 30 | Rennes - FR | Marquis de Sade |