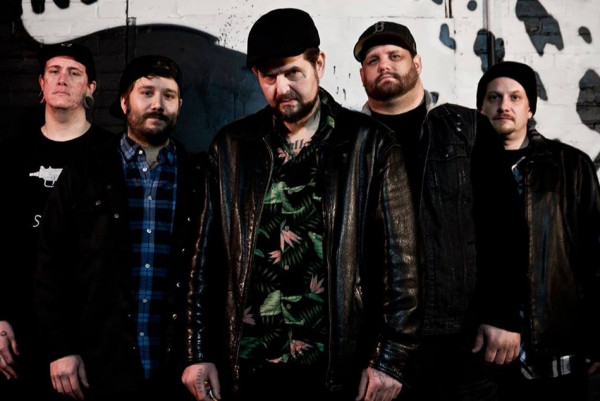 Today, we are pleased to debut the new track by hardcore veterans Ramallah!
Ramallah love stapling crushing metal to charging hardcore, and on the new LP, that union merges into one continuum of heavy ferocity. Vocalist Rob Lind explains, "We live in terrible times. People should be terrified and horrified and disgusted at what's going on in this world and in their name every single day. Ramallah is here to shove it all right down their throats."
The Last Gasp Of Street Rock N' Roll is October 4th via Sailor's Grave. Meanwhile, you can check out "I seen you crawling" below, right now.