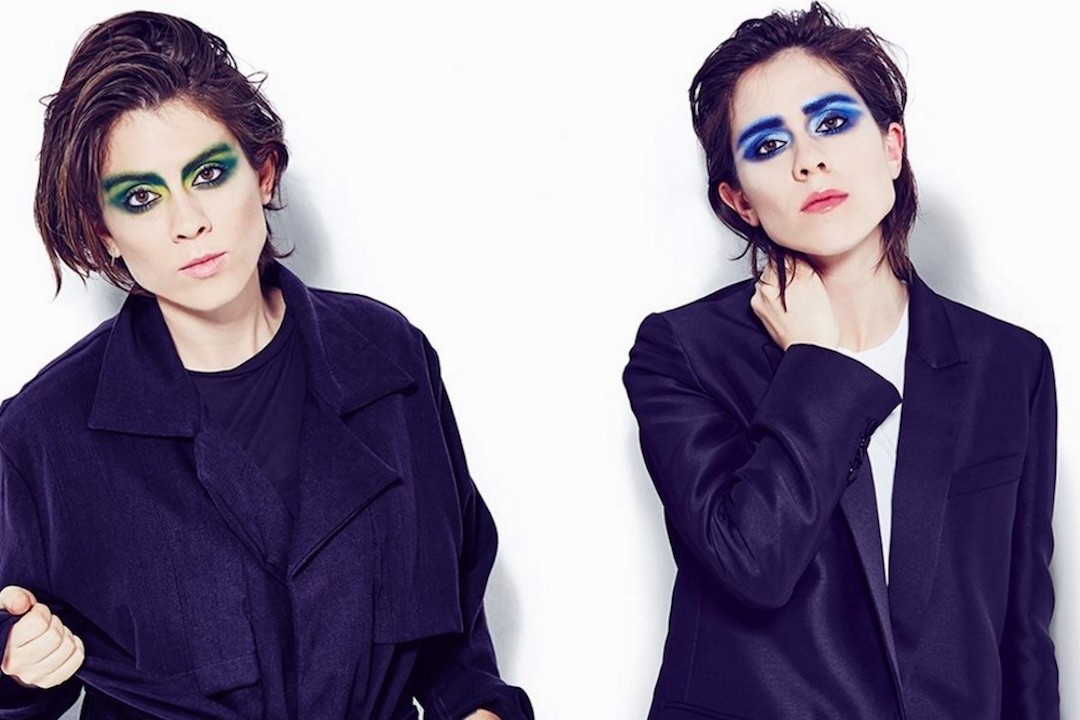 According to NME, last night's Tegan And Sara show was sold out and had been sold out since July. However, the sisters noticed a large amount of tickets on the secondary market at inflated prices- the result of which would be that even though the show was "sold out," the actual venue would have about 200 empty seats.
The Quinn sisters then conducted a new experiment where at 8:15, any empty seats could be sold for a "pay what you can" price. they stated: ""It has come to our attention that significant numbers of tickets to our show tonight in San Francisco were unethically gobbled up by secondary ticketing platforms during our tour on sale in July. While the show tonight is technically sold out, many of these tickets are now being flooded back into the market for re-sale. Because there is little time to sell and we never ask our fans to go to secondary sites, this will likely result in empty seats tonight in the Sydney Goldstein Theater. Our goal is to ensure that our real fans are in each and every seat, and to prevent secondary platforms from hurting our show," it continued. "As an experiment, tonight in San Francisco we will be offering rush seating for all open seats, at approximately 8:15 p.m."
After donating to the Tegan and Sara foundation 9the foundation founded by the Quinn sisters that supports LGBTA youth) fans were able to occupy those empty seats. By all accounts, the experiment seems to have worked. The band has stated that they may try similar techniques at other "sold out" shows.