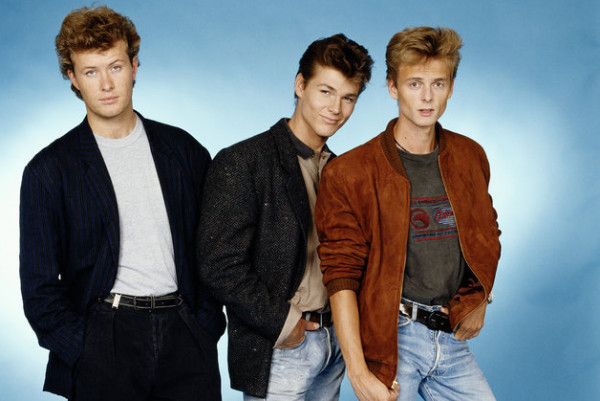 Current subject of impeachment inquiry Donald Trump is spending his time by releasing campaign videos. The recent one copies the style and look of A-HA's video for "Take on Me." You can see Trump envision himself as a mid-80s melancholy heartthrob here. Well, A-HA is not too pleased.
Keyboardist and co-songwriter Magne Furuholmen stated: "You write a song in your youth and you don't write for a particular group of people one way or another; you write it for everyone. But then stuff like this happens. You want to be careful about deciding who's allowed to do what with what you put out in the world. …We make our music for everybody. We didn't intend to make our music part of a divisive campaign and, all things equal, would have preferred it not to have been. We are Norwegian-born, but we have friends all over the world and are concerned about what the world's coming to. In many respects, our heart bleeds for the America we believed in growing up. But when you get dragged into things like this, you have to lie back and laugh."
See the full interview at Rolling Stone.