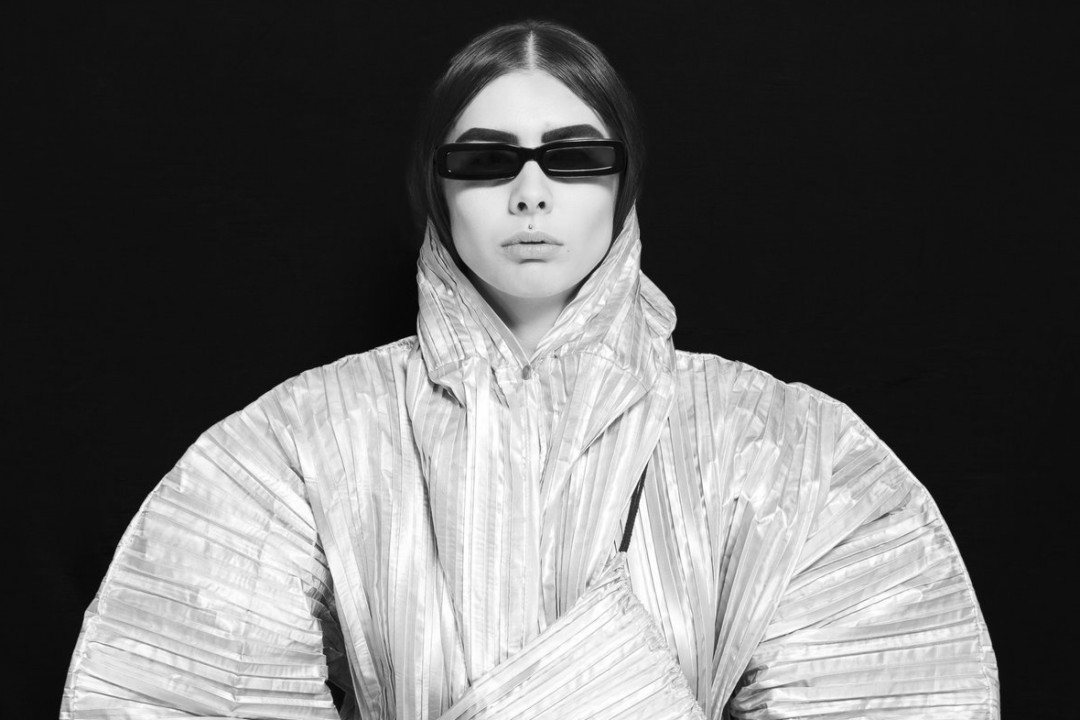 Pop star Olivia Newton-John has sent a cease and desist to Olivia Neutron-John regarding usage of the name. Olivia Neutron-John has stated that she will stop using the name and plans to use the opportunity to reinvent her band.
She stated: "The show with Stereolab at Brooklyn Steel was my last show as Olivia Neutron-John. I thought about booking a goodbye show, but I couldn't have planned a better way to go out. In July, before the record had even been out for two months, I received a cease & desist from Olivia Newton-John's legal team. Because I have very limited resources, I was unable to fight it. I am going to take this as an opportunity to step back and reinvent. Although it has been very difficult and emotional closing this chapter of my life, I'm excited for a new beginning. I'll be back again, under another name. Thank you again for everything. It's been such an incredible year."
Olivia Neutron-John released a self-title 12-inch earlier this year via Sister Polygon.