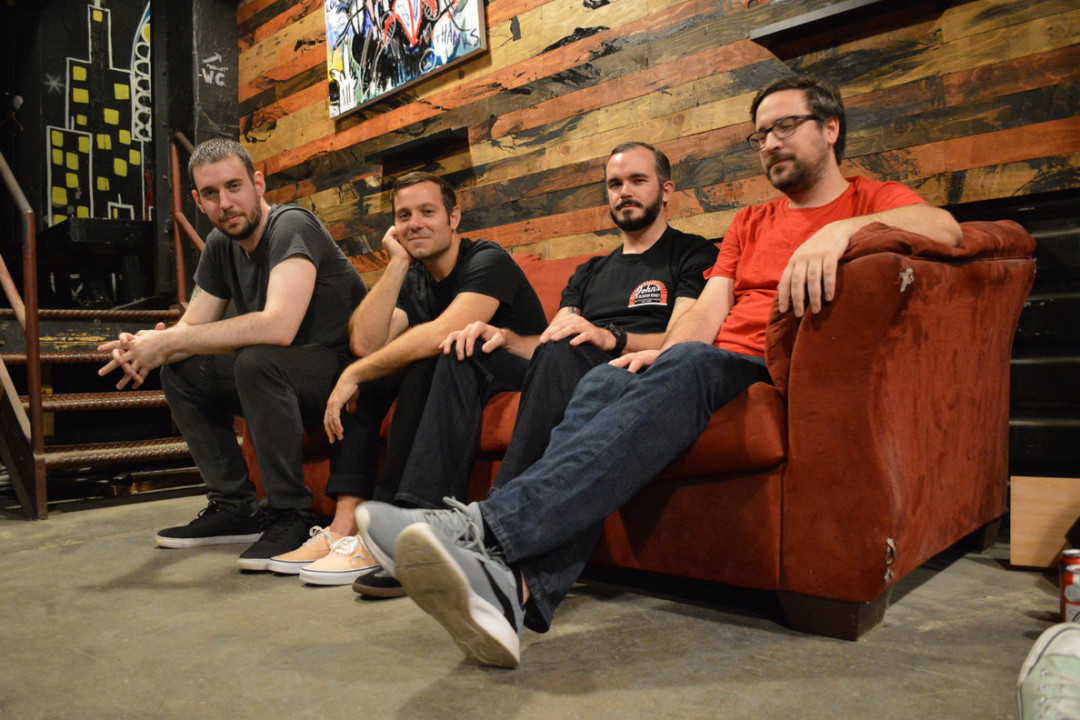 Today, we are excited to debut the new video by Night Surf!
"You gotta know when to run!" the band exclaims on "Not Today, Satan!" The song is about being true to yourself and in true pop-punk fashion, cutting your losses when ya gotta cut yer losses. High energy and shout-y vocals blasts this melodic punk track forward. If Plow United formed in the early aughts instead of the early '90s, it would probably sound just like this. Also, the video has some cool ballet meets pop dancing.
You can pick up the band's new music right here! Meanwhile, check out the new video below, right now!