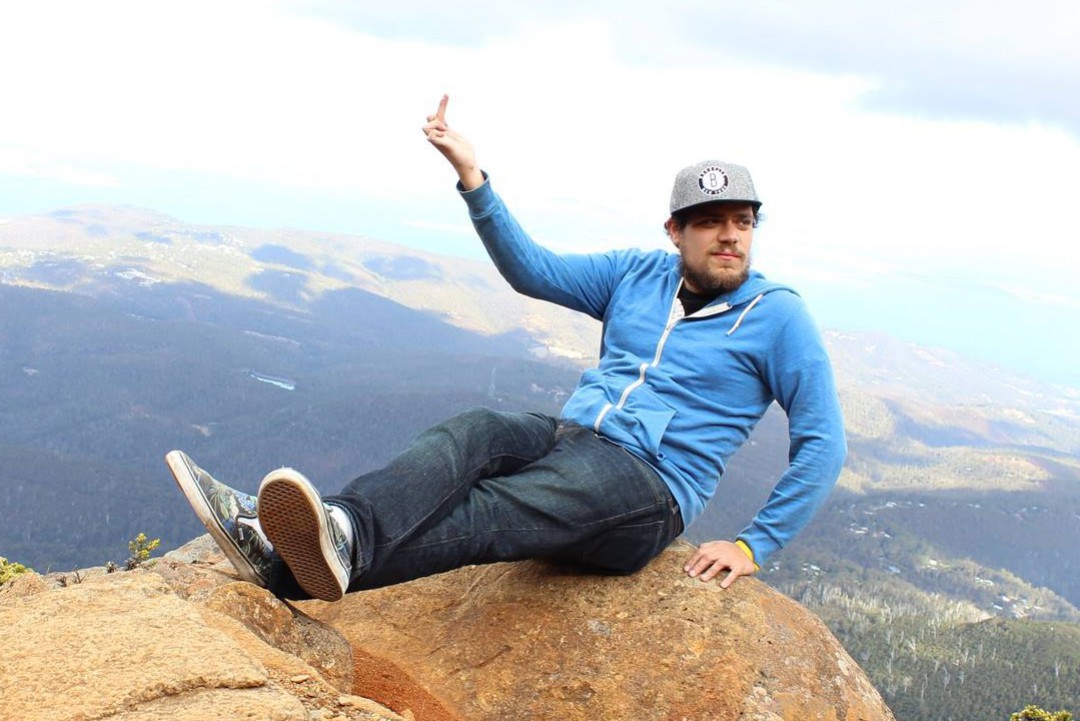 Earlier this week, Jeff Rosenstock and his band Death Rosenstock announced the upcoming release of a massive three disc (and a book) live album out on Rosenstock's own Really records. Today, he released the digital version on his digital label, Quote Unquote Records. Money raised from the digital versions will be donated to the Immigrant Defense Project and Planned Parenthood.
The band's John DeDomenici released a statement: "kudos to jack and Jeff for making this live album not just a faster version of album songs with crowd noise faded in at the end but a Record I think that makes you feel like you're in the room with us each night. It's loud, we make mistakes, our voices crack from losing it nights before screaming in the green room backstage with friends we handn't seen in months or years and that's all cool cuz that's what happens! So I hope y'all like it. Go play it loud somewhere today cuz that's how it's supposed to be played dang it!"
Check out the record here.