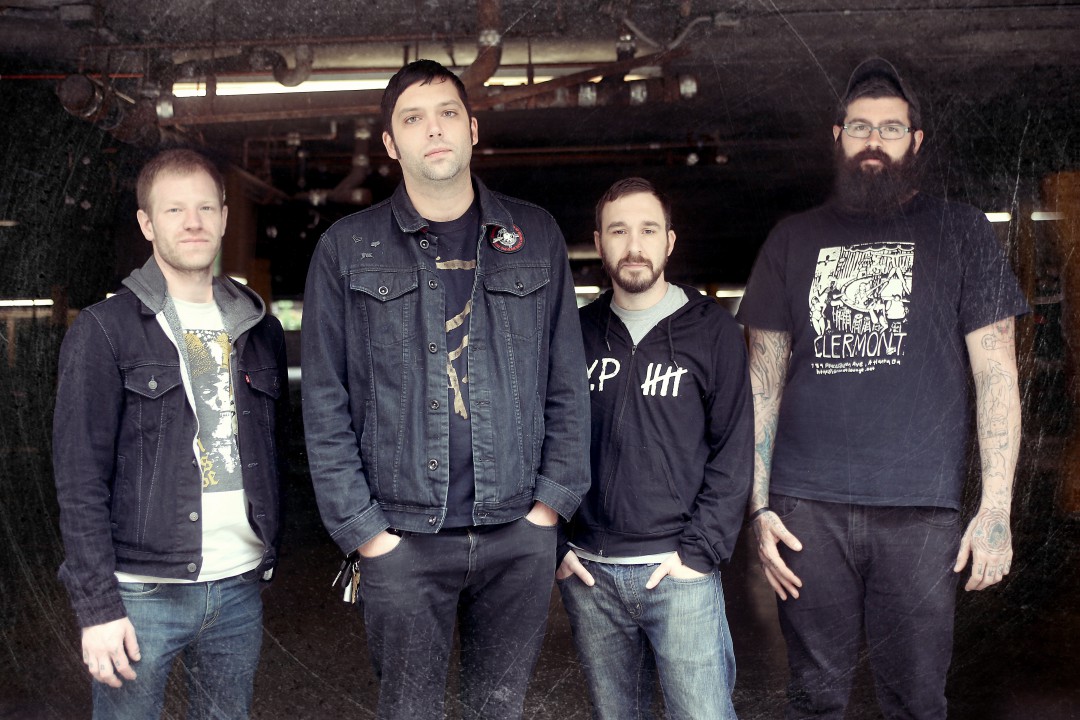 On Monday Dying Scene posted an article providing details regarding the accident in Vancouver which involved a woman being dragged several blocks by the Off With Their Heads tour van. The article includes information provided by Vancouver Police Department media spokesperson Sgt. Aaron Roed, and was updated a short time later with a transcript of a statement by Sgt. Roed outlining new details in the accident. Following that article, Punknews contacted the VPD to clarify several statements, as well as with several follow-up questions, and received a response from Sgt. Roed.
In his response, Sgt. Roed is very succinct, and only confirmed that the investigation is still ongoing, and that there is now evidence indicating that the victim walked between the van and the trailer while it was stopped in traffic. (you can see a transcript of Sgt. Roed's response at the bottom).
In Vancouver in the early morning of October 12th, Off With Their Heads tour van was involved in a gruesome accident where a pedestrian was dragged several blocks, causing serious injury to her head, face and limbs. The victim, identified by her family as Desiree Evancio, is still in serious condition having undergone at least four life-saving operations thus far, and is expected to have many more surgeries in the future. The driver of the vehicle was detained and released by VPD after the incident.
After the accident, OWTH cancelled the remaining dates of their tour, including their appearance at the The Fest 18.
This is a developing story.
Sgt. Aaron Roed's response: The investigation is ongoing and no conclusions have been made. We can confirm that new evidence indicates the victim walked between the van and cargo trailer as it was stopped in traffic. For privacy reasons, and out of respect to all parties involved, we will not confirm any personal details about the parties involved.