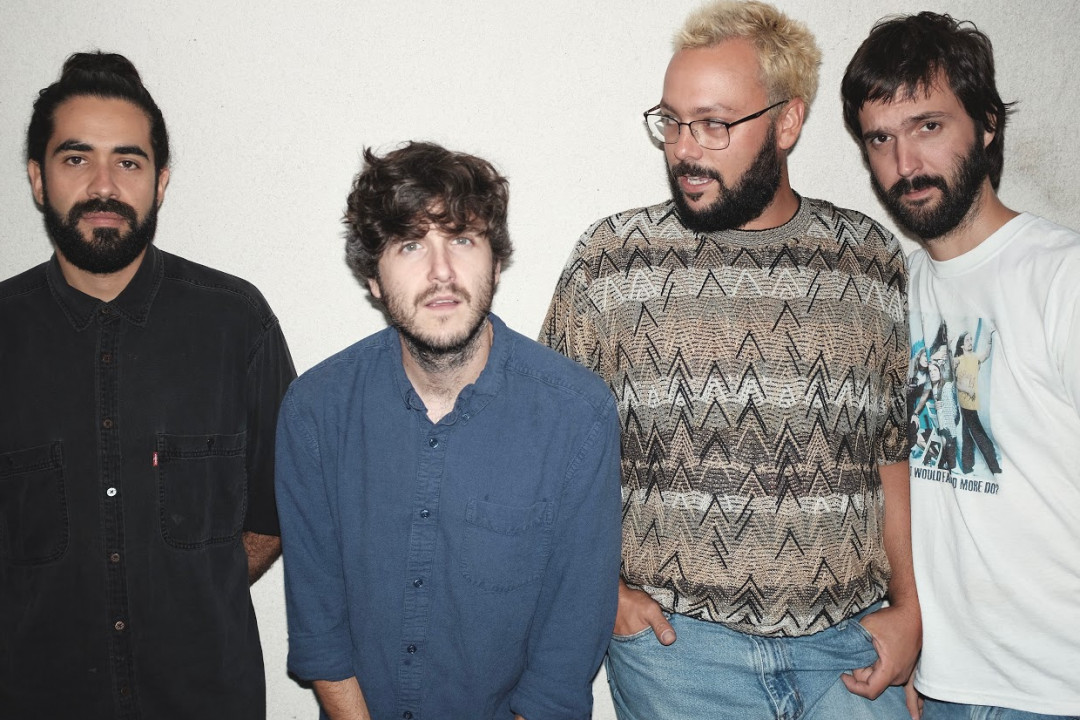 Today, we are excited to debut the new album by Debate Club!
Hailing from Montreal, Debate Club walk the line between massive, chord crashing post-punk and driving garage rock. Their new album, Phosphorescent, is definitely a GUITAR album, with the band borrowing a few tricks from Sonic Youth, sneaking a few sharp riffs from Gang of Four, and adding their own manic drive.
Speaking to Punknews about the track, the band's Alexandre Aubut said, " "Phosphorescent is a collection of songs written over a few years that have come together to create a coherent whole. It is the result of periods of transition in our lives, their significant moments and the people that were part of them."
Phosphorescent is out Friday via Michel records. You can pick that up right here. Meanwhile, check out the new album below, right now!
| Date | City | Venue |
| --- | --- | --- |
| 10.25 | Québec | Le Knockout (with Non Lieu) |
| 10.27 | Toronto | Handlebar |
| 11.01 | Album Release Party Montréal | Quai des Brumes (with Penny Diving) |