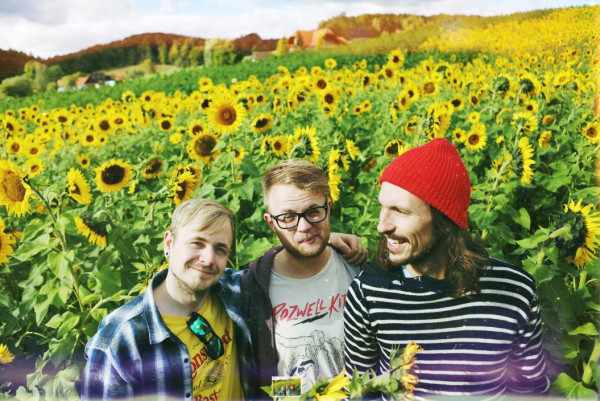 We are pleased to bring to you a special Punknews Exclusive of Danish punks Forever Unclean's Road to Fest playlist. The punk band has toured all over Europe and is finally embarking on a mini-tour in the US as they make their way to their appearance at Gainesville The Fest. You can see below to check out their tour playlist and go check them out at Fest, they play Sunday, Nov 3rd at Loosey's.
The main ingredient to a good road trip is a solid playlist on the stereo. Every tune on this list has had heavy rotation on most our tours around the world.
They have a special place in our hearts; from "I'm In The Band" which our dear friend Ado made sure we heard every day in the van for two weeks, to "Tunnelbana i Göteborg" which is literally about having a blast while being stuck in traffic (in Gothenburg of course).
From mellow hangover cures such as "Daytime", "Two Beers In" and "Meow! Meow! Space Tiger" to van party starters "Misery-Punk Ruined My Life" and "Anywhere You Wanna Go!"
Every single banger will help us forget fatigue, homesickness, negligible arguments and once again calibrate our collected states of mind into one.

This will be our first trip to and through the US which will eventually escalate at FEST. And these tour hymns will be with us this time and forever.