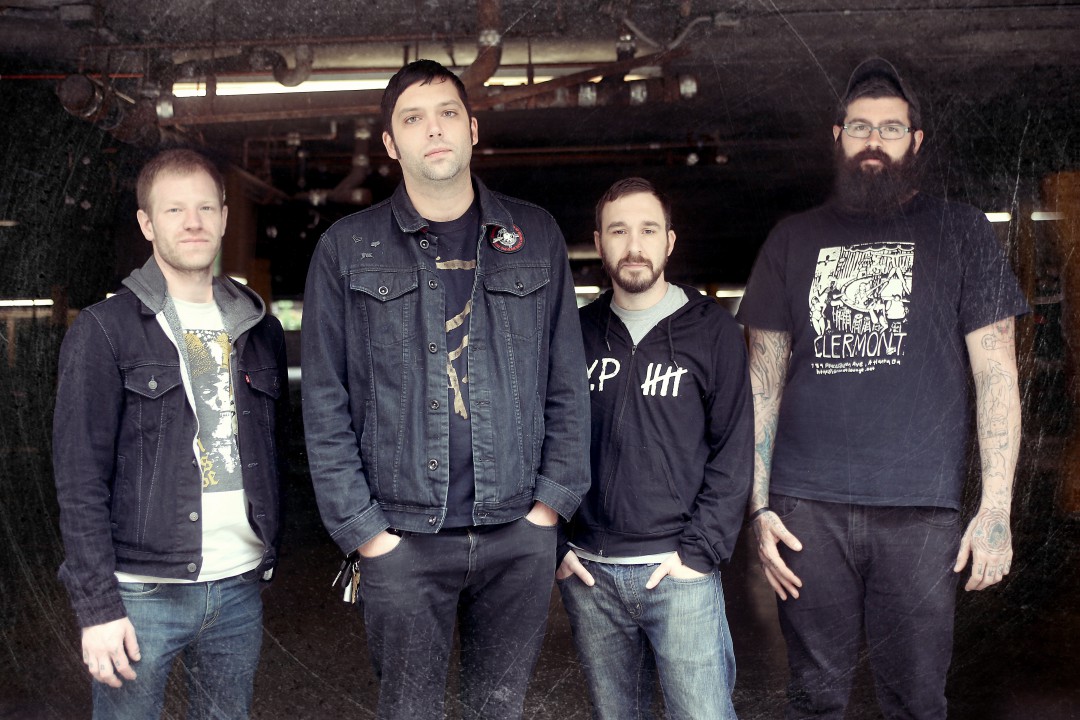 Ryan Young of Off With Their Heads has released a statement in regards to the band's future plans following the accident in Vancouver where a woman suffered horrific injuries after being dragged by the trailer of their tour van.
Hey everyone, I'd like to address what happened after our show in Vancouver a couple weeks ago.

I've been wanting to speak to this and being silent has been extremely difficult. We've always used our band to try and help people and to find out that anyone was hurt involving my band in any way was absolutely crushing.

When bad things happen, I've done my best to help make them right. I feel like there is nothing I can do to fix this, but I'm going to try to help. I've canceled the rest of the band's shows for the year and will be focusing on a plan to do my part to contribute to Desiree's recovery.

I've spent the better part of the 16 years this band has been around trying to do good for people who struggle. Each show was a strange sort of therapy session for not only the crowd, but also myself. I was inside, like any normal night, packing gear, about to go hang with friends, then everything changed, I was told there was an accident. Everything that followed was devastation and heartbreak.

I was told that many of the fans were donating their show refunds to the GoFundMe. We are so appreciative and proud. I wrote Be Good because I wanted to push myself and others to take terrible things and make them better, do better, help each other. When I feel like I can play shows again, I will be starting slow. Until then, please consider donating to help Desiree and her family.

I guess all I can express is how incredibly devastated I feel.

Thank you to anyone who has reached out. I appreciate it.
According to police statements, security video footage from the evening of October 11th purports to show the victim attempt to pass between the van and trailer while it was stopped in traffic. When the vehicle pulled away the victim became caught and was dragged several blocks.
Although Vancouver Police are not releasing the names of the victim or the driver, the victim's family has confirmed it was Desiree Evancio. They have set up a GoFundMe page to help cover future expenses which may not be covered under her health care plan.
Despite confirmation, speculation is that OWTH Robbie Swartwood was driving the vehicle at the time. The driver was detained and released after the incident.
This is a developing story.