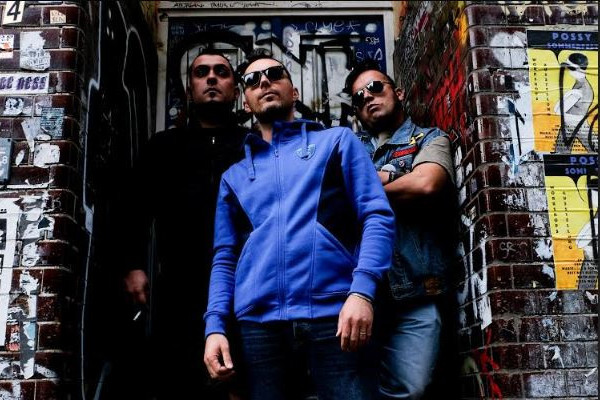 Italian punk rock trio, LATTE+, have announced the US release of their new album, Next To Ruin via ProRawk Records. The album was previously released on CD earlier this year through the band's own label, Phocomelic Music. But this is the first time the album will be sold in the United States on vinyl. The record comes out on Friday, December 13th. You can purchase red or white vinyl exclusively through ProRawk Records. Bundle options, with hoodie included, are also available through the record label's online store.
Check out Tom Trauma's Next To Ruin review here.
And check out the video for "I Miss You", see below.