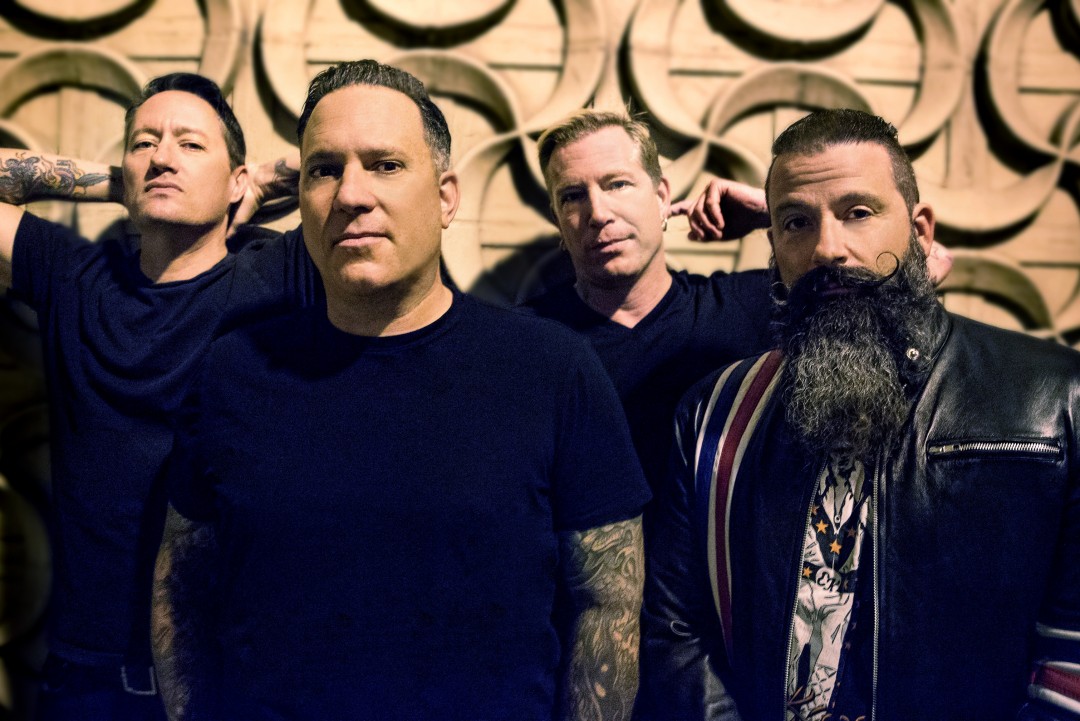 Face To Face is heading out on tour this spring to celebrate the 25th anniversary of Big Choice. The band will be playing the album in it's entirety with a sampling of other favorites. Sharp/Shock will be supporting this run of dates. See below for the dates.
Update as of March 2020: This tour has been postponed to a later date. All tickets already purchased for this run of dates will be honored at the rescheduled date. New dates to be announced shortly.
Update as of May 2020: This tour is now officially canceled.
| Date | Location |
| --- | --- |
| 4/1 | San Diego, CA |
| 4/3 | Bakersfield, CA |
| 4/4 | Morro Bay, CA |
| 4/5 | Fresno, CA |
| 4/7 | Portland, OR |
| 4/8 | Tacoma, WA |
| 4/9 | Vancouver, BC |
| 4/11 | Calgary, AB |
| 4/12 | Edmonton, AB |
| 4/14 | Boise, ID |
| 4/15 | Salt Lake City, UT |
| 4/16 | Grand Junction, CO |
| 4/17 | Fort Collins, CO |
| 4/18 | Colorado Springs, CO |
| 4/19 | Albuquerque, NM |
| 4/21 | Austin, TX |
| 4/22 | Corpus Christi, TX |
| 4/24 | Dallas, TX |