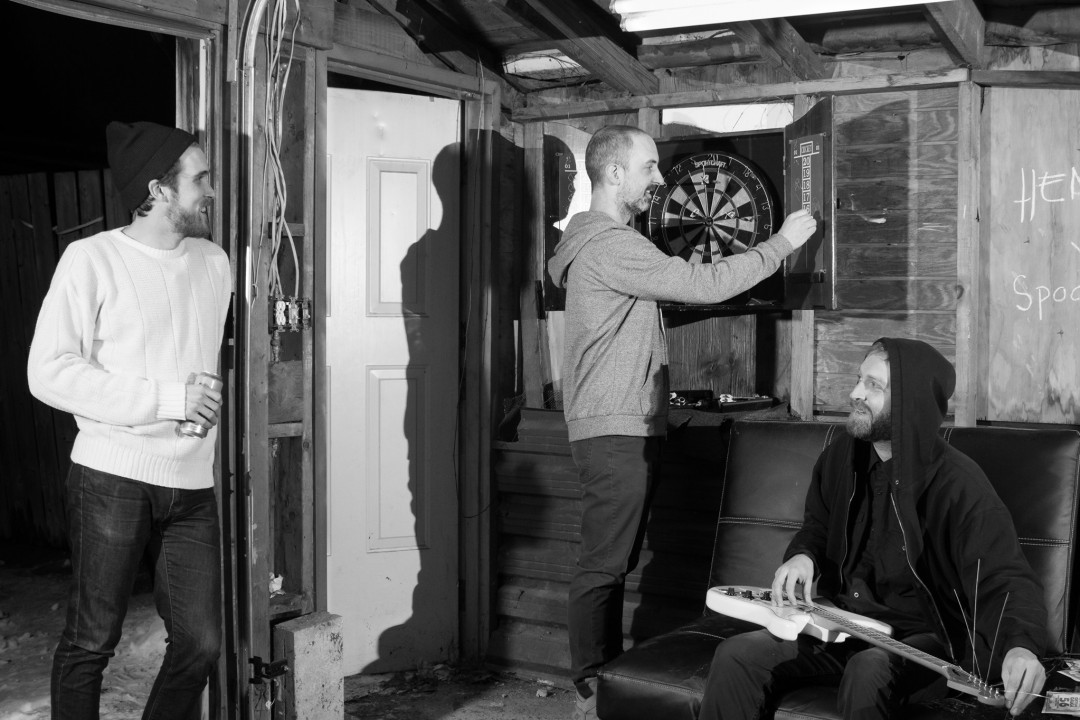 Toronto garage rockers Bad River recently shared a new video showcasing the slow-burning title track to their late-2019 EP, Petrol Head. The band shot the clip with director Brendan George Ko in March, right before the lockdown kicked in. It features a man dressed as a cockroach on something of a lonely search for meaning - a search amongst the kitsch and casinos of Niagara Falls, Ontario.
Petrol Head is the grunge-influenced band's follow up to 2017's Clean Air EP.
Bad River recorded Petrol Head at London, Ontario's Sugar Shack (WHOOP-Szo, Chastity) with mastering performed at Toronto's Lacquer Channel by Noah Mintz (Constantines, Broken Social Scene). Bad River features guitarist/vocalist Thomas Huhtala, bassist Scott Hempstead, and drummer Nathan Heuvingh.
This story is part of a reporting partnership between Punknews.org and Some Party, a weekly newsletter covering independent Canadian rock music. Subscribe at someparty.ca.