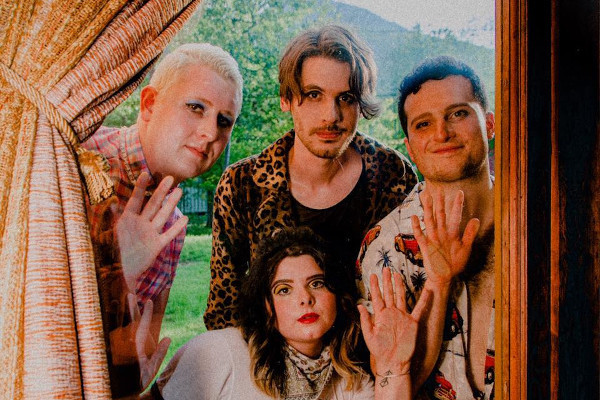 Cleveland based rock band Sonder Bombs have announced a new album. The album is called Clothbound and will be out January 29, 2021 via Take This To Heart Records. The band have also released a music video for their new song "Crying is Cool". The video was directed by Benjamin Lieber. The Sonder Bombs released MODERN FEMALE ROCKSTAR in 2018. Check out the video below.
Clothbound Tracklist
1. Papillon
2. Crying Is Cool
3. Vegas, BABYYY!!!
4. What Are Friends For
5. Scattered
6. The Brink
7. Swing On Sight
8. The One About You
9. k.
10. Play It By Fear