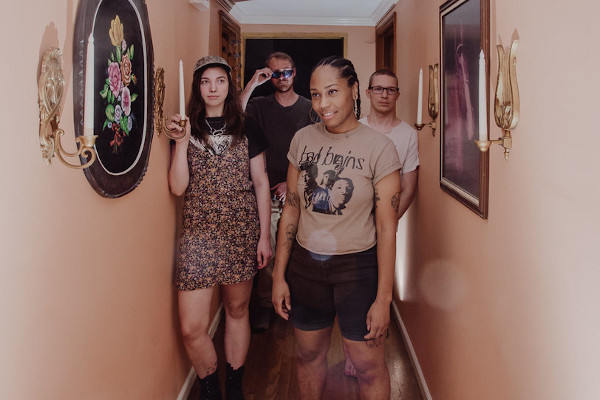 Nashville based hardcore band Thirdface have announced they will be releasing a new album. The album is called Do It With A Smile out March 5 via Exploding in Sound Records. The band have released their first single from the album called "Villians!". Thirdface released a demonstration of righteous aggression in 2018. Check out the song below.
Do It With A Smile Tracklist
1. Customary
2. Local
3. Chosen
4. Grasping at the Root
5. Buck
6. Ally
7. Villians!
8. Legendary Suffering
9. No Requiem For The Wicked
10. Interlude
11. No Hope
12. No Relief