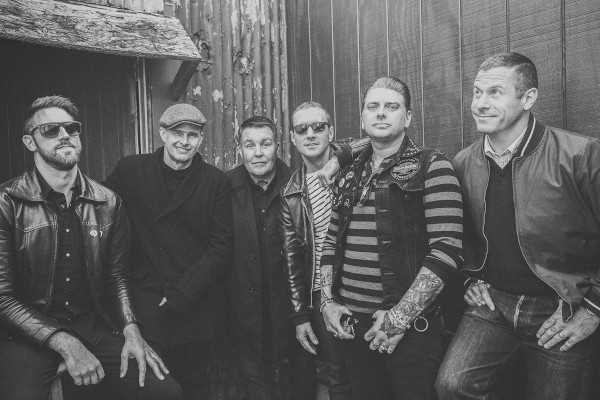 Dropkick Murphys have announced that they will be releasing a new album. The album is called Turn Up That Dial and will be out April 30 via Born & Bred Records. The band have also released a new song called "Middle Finger". Dropkick Murphys released 11 Short Stories of Pain & Glory in 2017. Check out the song below.
Turn Up That Dial Tracklist
1. Turn Up That Dial
2. L-EE-B-O-Y
3. Middle Finger
4. Queen Of Suffolk County
5. Mick Jones Nicked My Pudding
6. H.B.D.M.F.
7. Good As Gold
8. Smash Shit Up
9. Chosen Few
10. City By The Sea
11. I Wish You Were Here