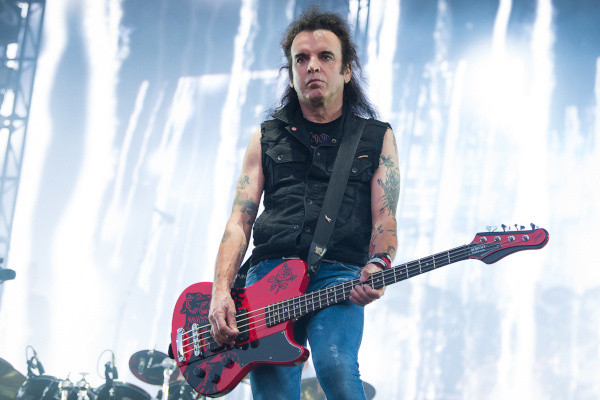 Simon Gallup, bassist for The Cure, has announced that he is no longer with the band. A statement on his Facebook page reads,
"With a slightly heavy heart I am no longer a member of the Cure ! Good luck to them all …"
In the comments he stated "I'm ok…just got fed up of betrayal" when asked if his departure was health-related. Simon Gallup played with the band for forty years, from 1979-1982 and then from 1984-2021. The Cure have not released an official statement at this time. The Cure are working on a new album and last released 4:13 Dream in 2008.