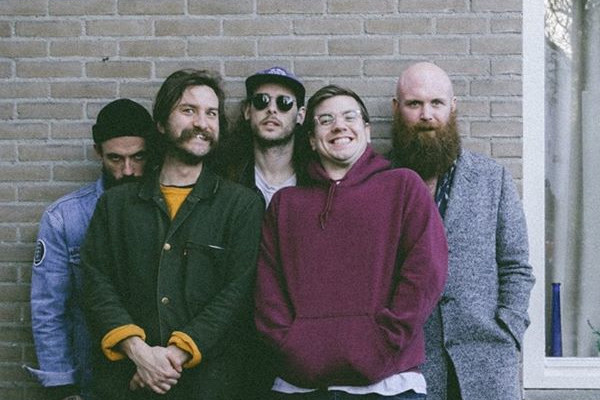 IDLES have announced they will be releasing a new album. The album is called Crawler and will be out November 12 via Partisan Records. They have released a video for their first single "The Beachland Ballroom". The video was directed by LOOSE. IDLES released Ultra Mono in 2020. Check out the video and tracklist below.
Crawler Tracklist
1. MTT 420 RR
2. The Wheel
3. When The Lights Come On
4. Car Crash
5. The New Sensation
6. Stockholm Syndrome
7. The Beachland Ballroom
8. Crawl!
9. Meds
10. Kelechi
11. Progress
12. Wizz
13. King Snake
14. The End