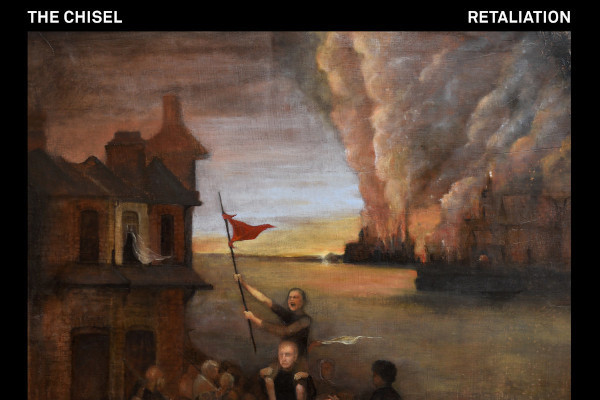 UK based punks The Chiselhave announced that they will be releasing a full length album called Retaliation. The album art was done by Tara Atefi and it will be out November 26 via La Vida Es Un Mus Discos. The band have also released a video for the title track that was directed by Chris Ogden. The Chisel released their EP Enough Said earlier this year. Check out the video and tracklist below.
Retaliation Tracklist
1. Unlawful Execution
2. Retaliation
3. Come See Me
4. So Do I
5. Common As Muck
6. Nation's Pride
7. Not The Only One
8. Shit Life Syndrome
9. Tooth And Nail
10. Crocket
11. Sit And Say Nothing
12. Force Fed
13. What Was Mine
14. Will I Ever See You Again?