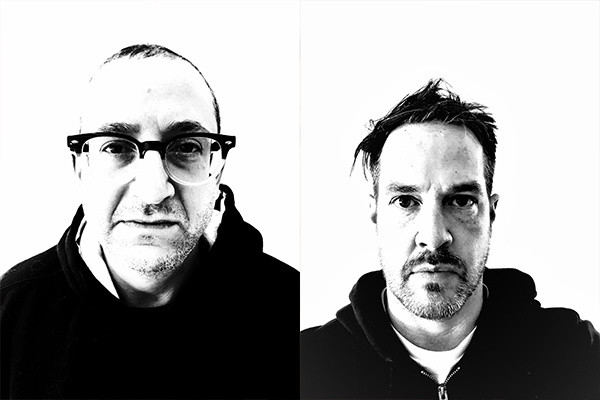 Dead Best, the band made up of Adam Goren of Atom and His Package and Brian Sokol of Am/Fm and Franklin, have announced that they will be releasing their debut album. The album is called Dead Best and will be out December 10 via Don Giovanni Records. The first single "Life, Love, and Liberty" has also been released. Check out the song and tracklist below.
Dead Best Tracklist
1. Life, Love, and Liberty
2. Dead Teachers
3. Deaf, Dumb and Blind
4. Zombies Of Love
5. The Grind
6. Dooms
7. Just Sounds
8. The Lure
9. Stop Me Before
10. What God?
11. Haunt You
12. Cured
13. American