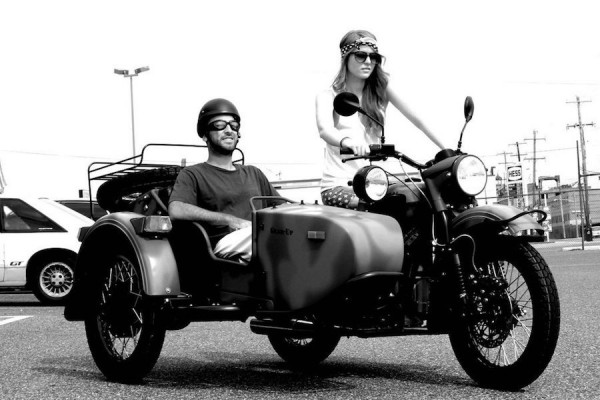 Today, we are pleased to debut the new triple EP by Sunny on the Causeway!
The Philly band is getting ambitious for their new release! On the Pollution x 3 EP, the band crafted three EPS and then worked them so they fit together into a larger theme. The first slab The Tropical Pollution has darker and heavier tunes. the second slice Pollution II: The Underwater City features more melodic songs, but also has unorthodox song structutres. the final unit, Pollution III: A Leisurely Breakfast features straight up pop-punk tuenage.
The album is out March 3, 2022, but you can pre-order it right here. You can also hear the whole thing below, right now!