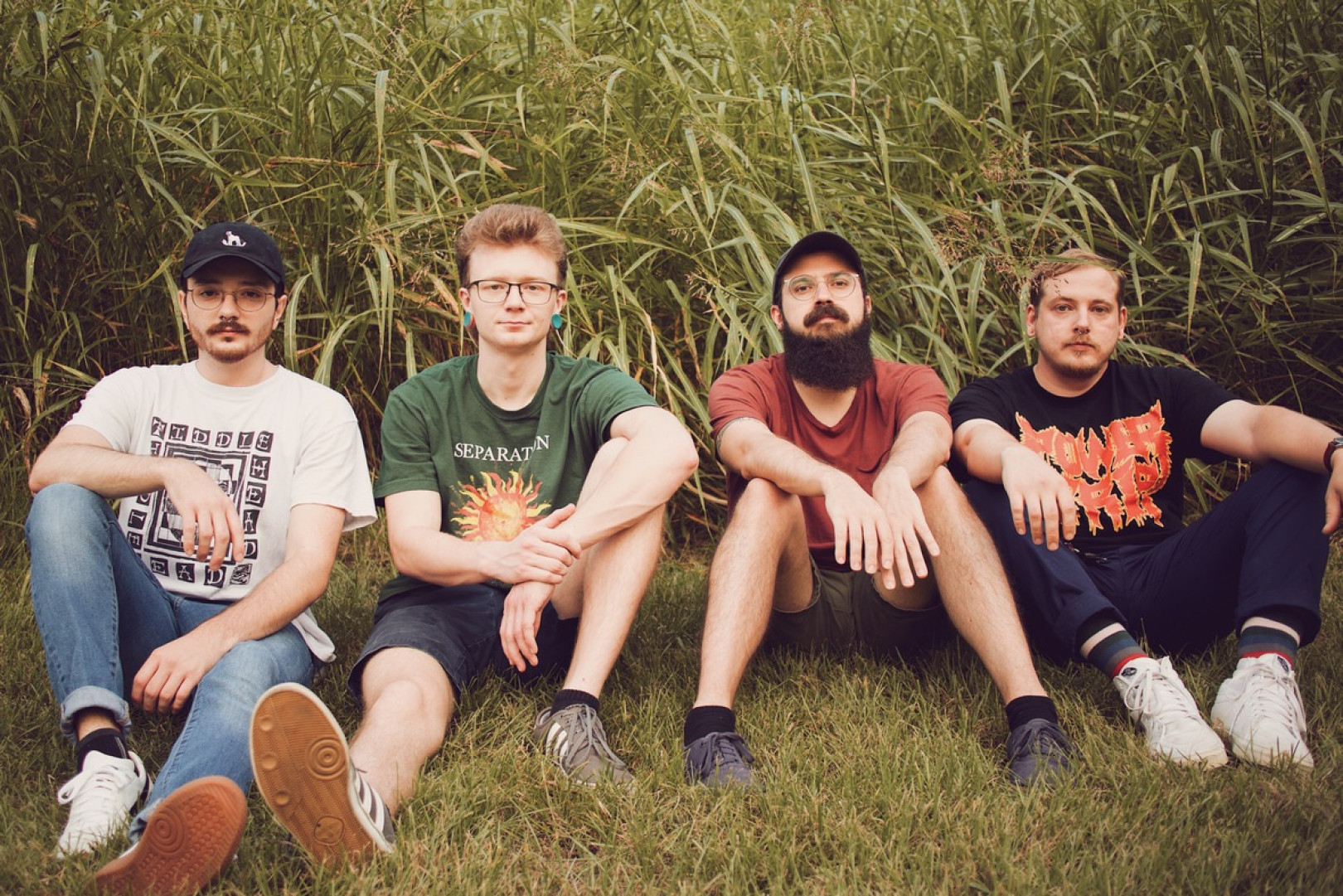 We are so pleased to bring to you an all new Punknews Exclusive premiere of Louisana's Alt-rock four piece Inside Voices. The band will be releasing their new EP titled Liminal Space tomorrow and we have the whole thing here a day early. See below to check out the new EP and to read a quote from the band.
The band takes influence from bands like Delta Sleep, Title Fight, and Glocca Morra.
Track listing:
1. A Hero Appears
2. Thanks, Prometheus
3. Snooze
4. Interjacent
5. Ctrl+R
6. Liminal Space
Liminal Space is our first release post-pandemic, and the tone of the EP reflects that. This is also the first release written collaboratively with our second guitar player, Alex. In addition, the track "Interjacent" is the first time we have featured another artist on a track, a great friend of ours who makes music under the name 'Strawboy.' We feel this EP is a fresh take on the many versions of Inside Voices that can exist, and we hope everyone enjoys!